---
Location
Hours
603 Jamestown Rd
Williamsburg, VA
23185
Hours
Monday | Closed
Tuesday – Friday | 10 AM – 5 PM
Saturday – Sunday | 12 – 4 PM
* Member Hours
Thursday | 5 – 7 PM
---
---
Exhibitions On Now
---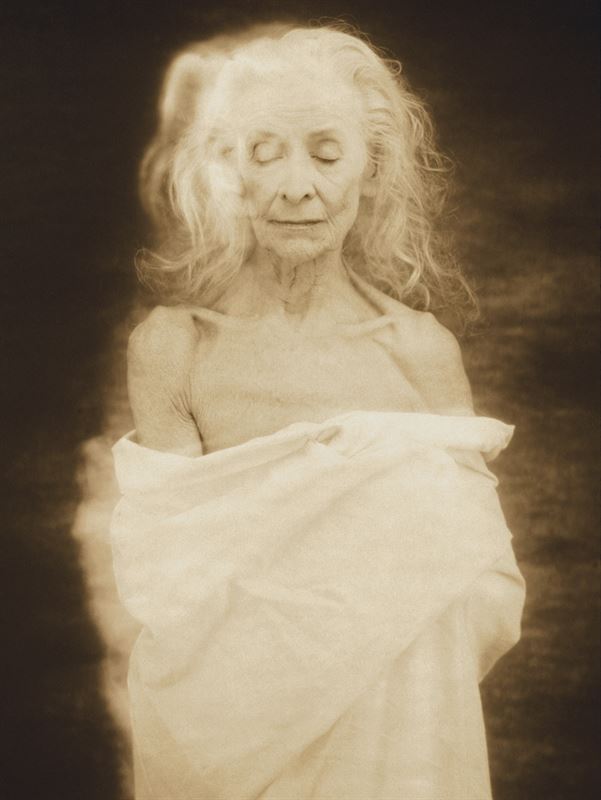 February 8, 2020 - April 7, 2020
Muscarelle Museum of Art, Sheridan Gallery
The Museum strives to build the collection in meaningful and strategic ways, including a commitment to inclusivity and representation. It became apparent during a survey of the greater collection that photography remains an under-represented media in the Museum's overall holdings.  With this knowledge and the 2015 launch of the photography program at William & Mary, the Muscarelle is pleased to announce we have seen growth in this area due to generous donations and gifts from alumni and individuals coupled with an active collecting initiative by the Museum.
To highlight these new acquisitions in photography, the Muscarelle Museum of Art presents a new exhibition entitled In Focus, on view through April 7, 2020.  Photographs in this exhibition display a diversity of process and subject matter.  Artists represented include John "Bear" Allison, Markus Brunetti, Julia Margaret Cameron, Kristin Capp, Edward Curtis, Roy DeCarava, Donna Ferrato, Jon Gilbert Fox, Sally Gall, Ralph Gibson, Thurston Hopkins, David Levinthal, Fred J. Maroon, Duane Michals, Ruth Orkin, Vesna Pavlović, Frank Rinehart, Cara Romero, Charles Sheeler, Julius Shulman, Ezra Stoller, Joyce Tenneson, Carleton Watkins, and William Wegman.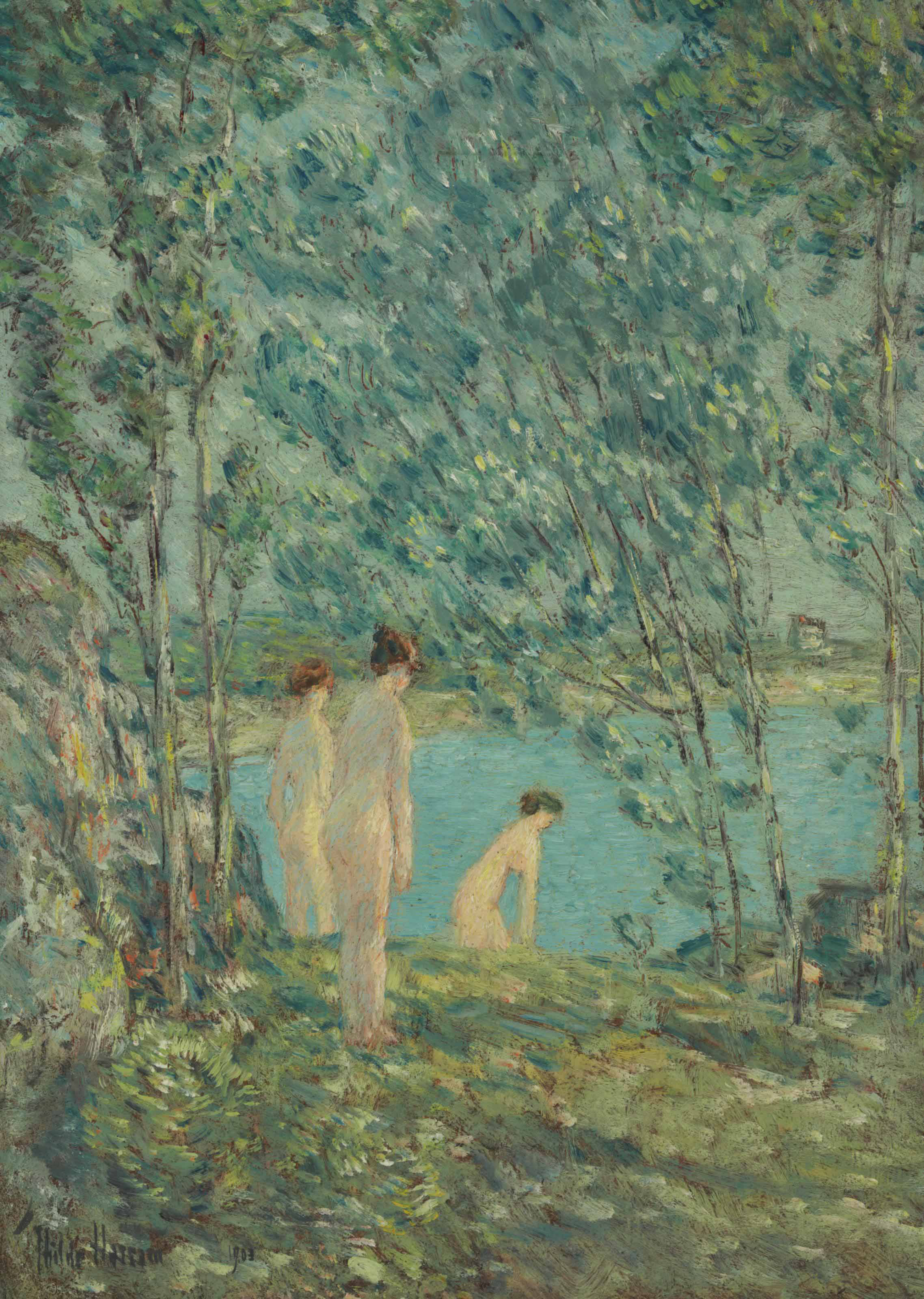 February 8, 2020 - April 7, 2020
Muscarelle Museum of Art, Spigel Gallery
The Muscarelle Museum of Art is a fortunate beneficiary of The Owens Foundation here at William & Mary. The Foundation was created and facilitated by Carroll Owens, Jr., W&M '62 and his wife, Patrisia B. Owens, W&M '62. The Owens Foundation generously provides support to departments on the campus as well as awarding the Monroe scholarship to one undergraduate student per class.
One of the ways that The Owens Foundation has contributed to the Museum and our mission is through several key loans to the collection. In honor of Carroll Owens, Jr. and his service to the Muscarelle and William & Mary, the Museum will be displaying a selection of works from this collection including paintings by Thomas Cole, Robert Henri, Childe Hassam, and Edward Potthast among others.
---
Next Events
---
---
<!=========list Template=========>
Enjoy a free tour with our docents of our current exhibitions -- In Focus: New Acquisitions in Photography and American Vision: A Tribute to Carroll Owens, Jr.
Find out more »
Enjoy a free tour with our docents of our current exhibitions -- In Focus: New Acquisitions in Photography and American Vision: A Tribute to Carroll Owens, Jr.
Find out more »
---
Muscarelle News
---
---
May 21, 2020
In this hands-on workshop, noted modernist and popular North Carolina State College of Design professor Frank Harmon will take participants on a sketching expedition. Participants will be guided on how to create a plein air drawing that captures details. Professor Harmon will show participants how to look more closely at the particulars of a place and the nuances of objects within that place, and then to express their observations more clearly through sketching.
Workshop fee: Muscarelle Members, W&M Staff, Faculty, and Students $25 | Non-Members $40
May 20, 2020
As an architecture student in London in the 1960s, Frank Harmon used sketching to discover, study, and understand the nuances of structures and nature. "If I take a photograph of something, it remains in my mind forever." In this session, Harmon will describe his own personal journey, discuss the importance of studied examination and attention as a way to better appreciate the world around us, and preview his book, Native Places: Drawing as a Way to See. Books will be available for sale and will be signed by the author.
May 4, 2020
Participants in this intensive, week long workshop will be introduced to large format photography, and will proceed to develop skills in framing, shooting, and creating silver prints in the darkroom by instructor, Eliot Dudik, Lecturer in Photography, Department of Art & Art History at William & Mary. Large format cameras will be provided to participants as part of the workshop.
Workshop will run from 9 AM – 3 PM daily. 
Members, W&M Students, Faculty and Staff: $750 | Non-Members: $850 | Please note that space is limited to 10 participants, and advance registration is required.