---
Location
Hours
603 Jamestown Rd
Williamsburg, VA
23185
Hours
Monday - Tuesday: Closed
Wednesday - Sunday: 12 - 4 PM
---
---
Exhibitions On Now
---
April 9, 2021 - August 8, 2021
Spigel Gallery, Muscarelle Museum of Art
The expression of motion within the still life of black and white photography embodies the curious nature of forms that are simultaneously static and dynamic. Through a conversation between art and science, this installation of recent acquisitions in photography considers the motion of life as a process in natural and built environments and seeks to explore simplistic and entropic experiences. Developed by a team of undergraduate students nominated by faculty for their combined interest in art and science, these images represent their intersectional interest and serve as a visual representation between the interplay of art and science.
Curated by Macy Calder '21, Isabella Chalfant '22, Anna Mehlhorn '22, Sarah Morgan '21, Luke Mrini '23, Savannah Orsak '22, Lily Szalay '24, Abby Van Essendelft '21, and Mya White '21.
https://www.youtube.com/watch?v=o9cPccFJ91E
April 16, 2021 - August 22, 2021
Cheek, Graves & Burns Galleries
This exhibition—The Art of Well-Being—will not attempt to define either art or well-being. Rather it presents a range of works from the collection of the Muscarelle Museum of Art selected to explore those ideas. The exhibition has five sections—individual; kin; community; natural world; and art making. Individually and in groups, the paintings, drawings, prints, photographs, and other media shown here express the needs, pleasures, desires, and aspirations of individuals, communities, and the wider world. At the same time the works chosen evoke the web of connections among these perspectives, whether providing a space for quiet contemplation or a call to action; freedom from worldly interests or concern for society; a reminder of communal bustle and conviviality or identification with the non-human. Art—as these choices suggest—is a way of knowing, doing, and being in the world that prompts reconsideration of what well-being means. It also provides a "language" (in the words of philosopher Nelson Goodman) with which to communicate complex ideas about the world. The language of art (which in all its iterations combines skill and creative thinking) has an advantage over many other languages in its nuance of approach and tolerance of ambiguity; art encourages complex thinking and empathy. Our hope is that reconsidering well-being through the lens of art will expand what that term means.
Image caption: FAITH RINGGOLD | American, born 1930 | The Sunflower Quilting Bee at Arles, 1996 | Color lithograph, 94/100 | Faith Ringgold © 1996 | Museum Purchase | 2000.023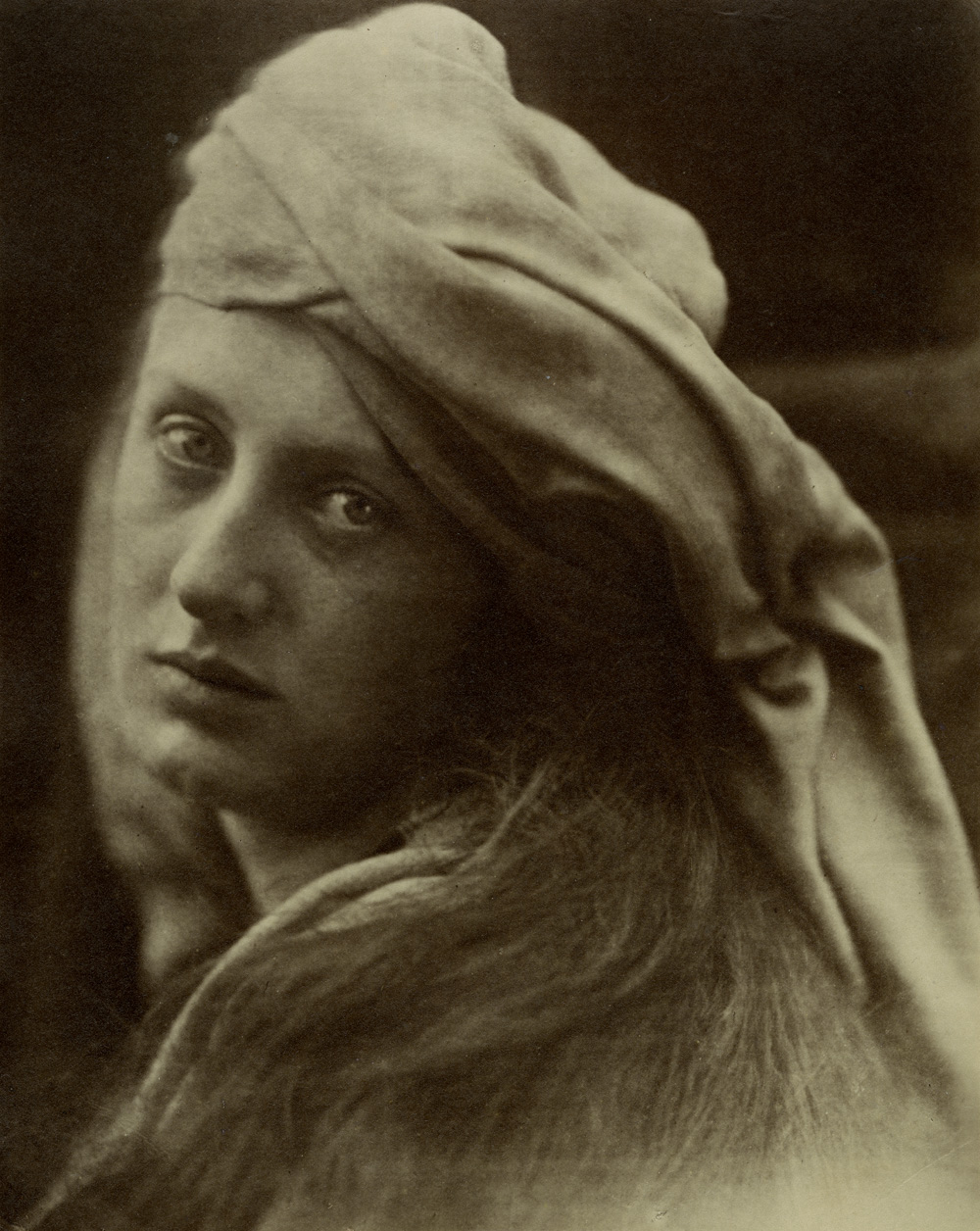 October 16, 2020 - August 8, 2021
Sheridan Gallery, Muscarelle Museum of Art
Looking is a very complex process—nearly as complex as seeing. It requires that we let go of what we know, so we can open ourselves to what we see. Or, as American artist Robert Irwin said, "Seeing is forgetting the name of the thing one sees." Works of art are never merely mimetic representations, but rather entities in their own right. A visual language gives art its power regardless of whether or not we can name the thing we are looking at. Works of art always involve aspects of abstraction. To this extent, the notion of representation is false. What we actually see are merely marks of ink on paper, paint on a support, or the silver in paper.
Using selected works from the Museum's permanent collection and Swem Library's Special Collections Research Center, Looking out, at, in, and back again views the ways in which representation uses abstraction and abstraction uses representation. The exhibition serves as a laboratory for the class Neuroaesthetics: The Artist and the Mind taught by W. Taylor Reveley Interdisciplinary Faculty Fellows Jennifer Stevens of the Department of Psychological Sciences & the Neuroscience Program and Elizabeth Mead of the Department of Art & Art History.
This exhibition is curated by Elizabeth Mead with student contributions by Sunny Ahn, Feyza Ciger, Gwyn Evans, Ashley Green, Carter Helmandollar, Jemela Kanu, Harper Kolenbrander, Maggie McGinley, Sarah Morgan, Leah Moyer, Jillian Ragno, Zoe Rogers, Lindsay Stolting, Francisca Swisher-Gomez, and Margot Szamosszegi.
https://youtu.be/st5riE6s9Pc
Image caption: JULIA MARGARET CAMERON | English, 1815 - 1879 | A Study of The Cenci, 1870 | Albumen print | Gift of Joseph C. French, Jr. | 2017.120
---
Next Events
---
---
<!=========list Template=========>
There are no upcoming events at this time.
---
Muscarelle News
---
---
July 31, 2021
1. Register your group/self to compete ($20) 2. Choose from 50 images from our collection 3. Create your driveway chalk version 4. Submit your piece to win up to $5900 Give this world new color: chalk the community! Enter Now!