CURATORS
The research for this online exhibition was undertaken by William & Mary students enrolled in the Spring 2020 senior seminar titled Native Sovereignty, offered in the Department of Anthropology and cross-listed with Native Studies.
Student curators for Rising are:
Patrick Abboud ('20)
Kat Baganski ('21)
Abram Clear ('21)
Carley Fines ('20, Patawomeck)
Matthew Forcier ('20)
Victoria Reynolds ('20)
Oliver Ring ('20)
Lyla Rossi ('20)
Carolina Wasinger ('21, Delaware/Cherokee).
Faculty curator:
Danielle Moretti-Langholtz, Ph.D.
Director, American Indian Resource Center | Lecturer, Department of Anthropology | Administrator for the Native Studies Minor | Curator of Native American Art at the Muscarelle Museum of Art, William & Mary
Design and Exhibition Materials:
Brendan Reed at Artifact
Editing: Laura Fogarty
THANK YOU
Special thanks to Brendan Reed at

for design and technical assistance making this online exhibition possible, to Alexis Jenkins ('19) for editorial and research assistance and to Natasha Mcfarland for assistance with research at Swem Libraries.
Additional thanks to Interim Director David Brashear and staff members at the Muscarelle Museum of Art, in particular; Melissa Parris, Laura Fogarty and Adriano Marinazzo, for providing images and assistance for Shared Ideologies.
With sincere appreciation to Dean Kate Conley for her support for the Native Studies Minor.
Thanks to Ann Marie Stock, the Vice Provost for Academic Affairs and Mark Hofer, Director, Studio for Teaching and Learning Innovation, for their support of this project.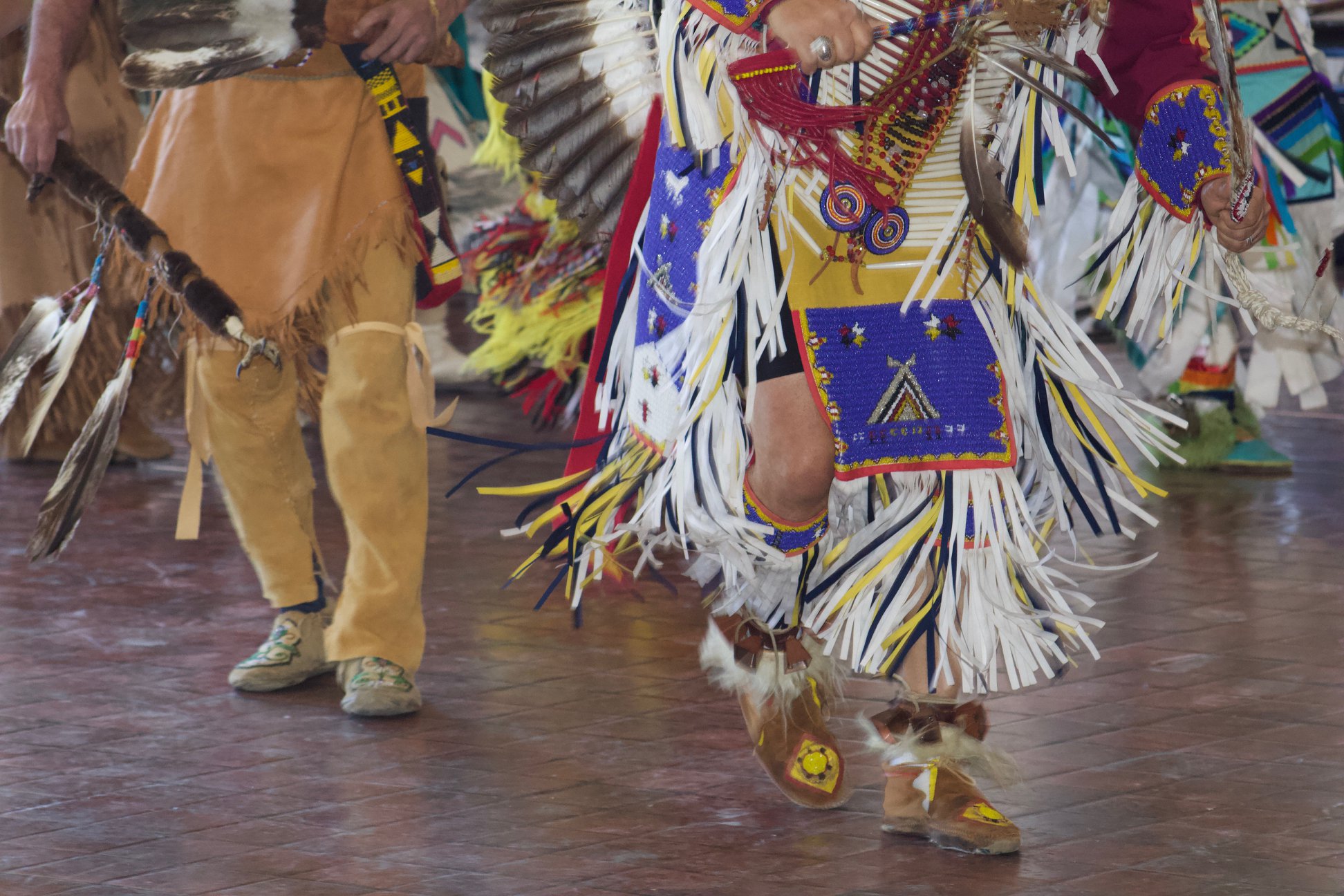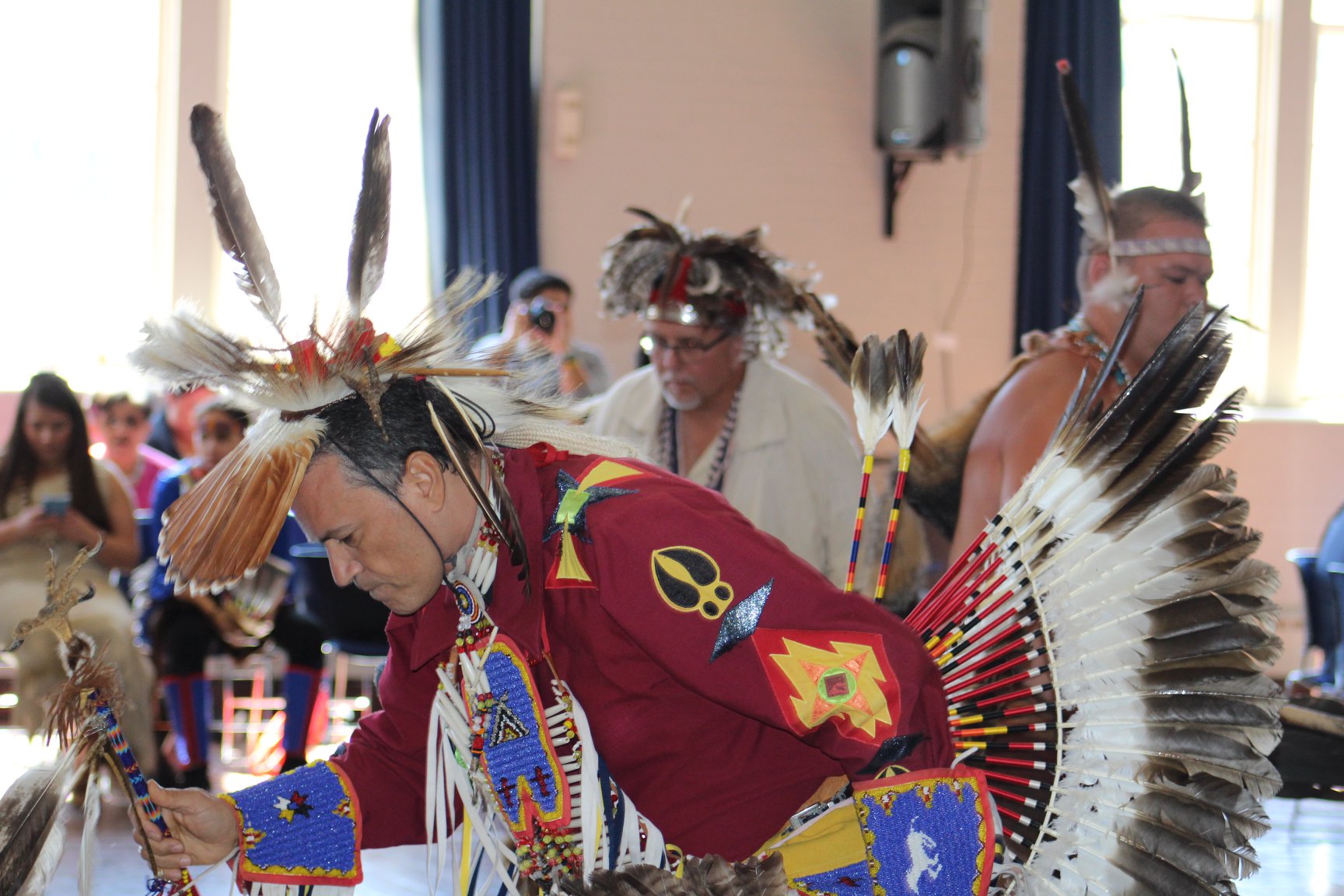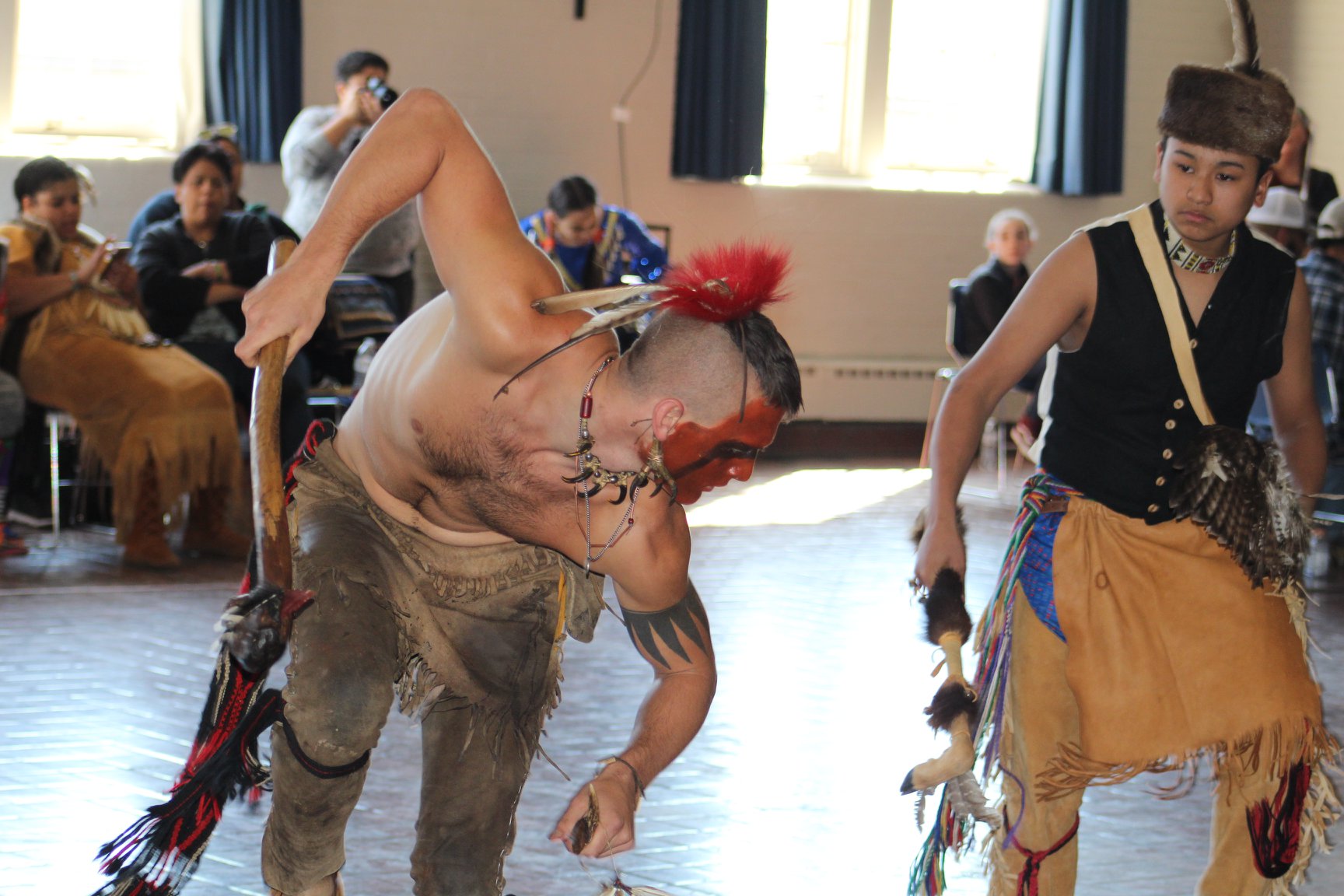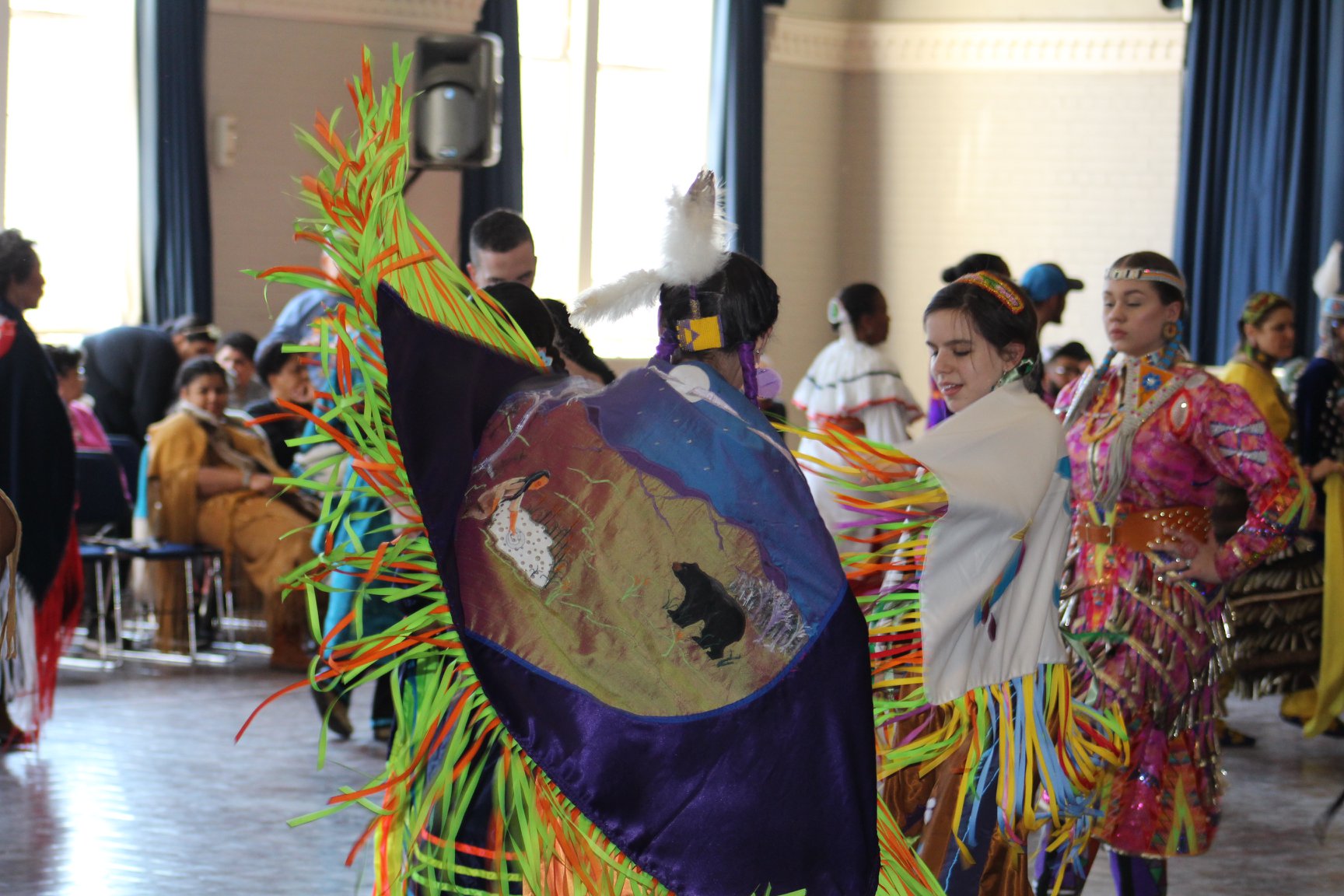 American Indian Students Association (AISA)
2019 Powwow at William & Mary
Credit: Christian Busch