In 1977, Peltier was convicted of first degree murder in the killing of the two federal agents, Williams and Coler. Numerous doubts were raised over the fairness of the trial and the handling of the case, including by Amnesty International. Peltier maintains his innocence and is serving two consecutive life-sentences in a federal penitentiary. After a 1992 appeal, his conviction was illegally changed to aiding and abetting. All requests for a retrial have thus far been denied and Peltier is considered by some to be a political prisoner. Efforts to free Peltier continue to the present day.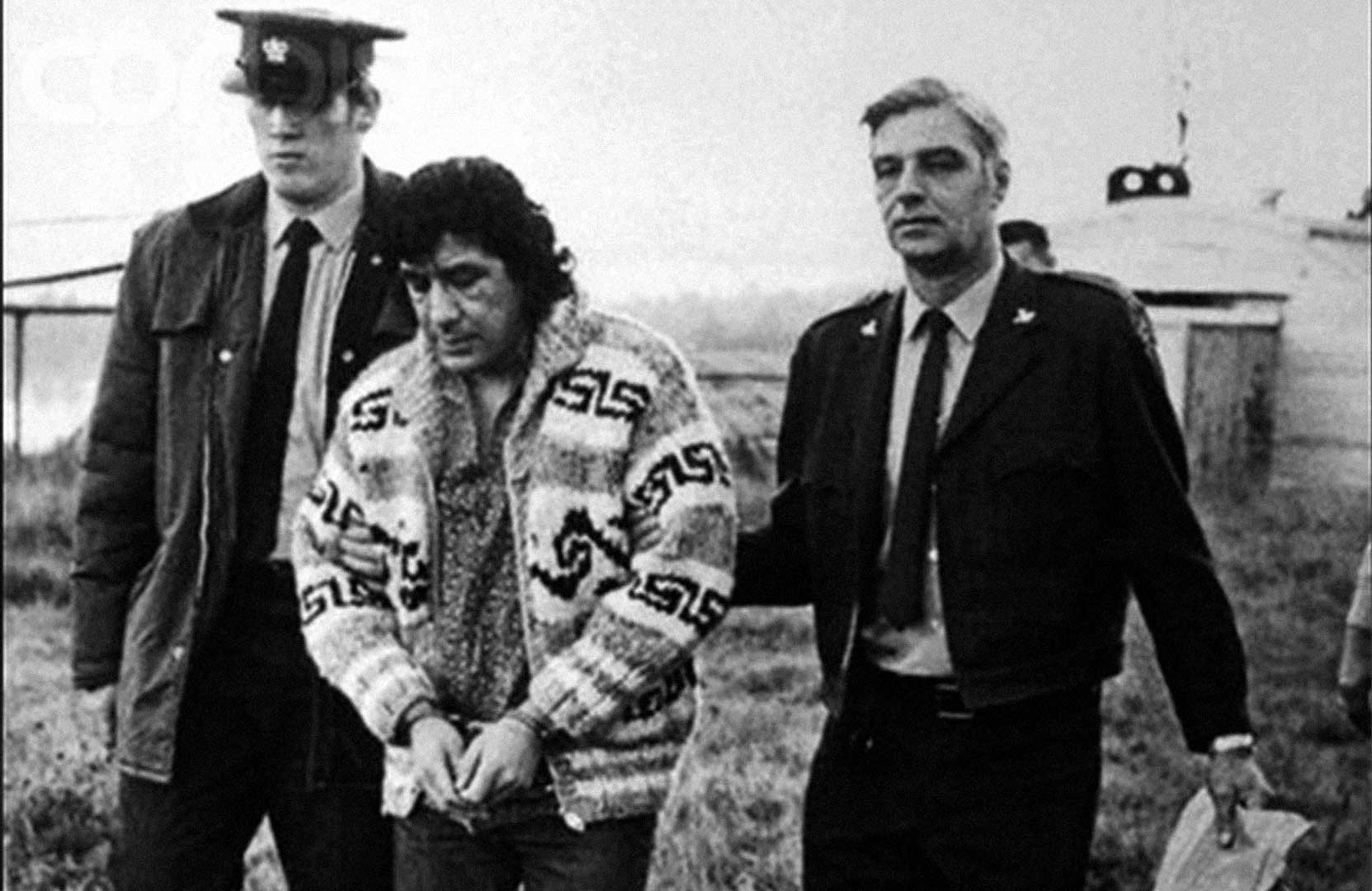 Leonard Peltier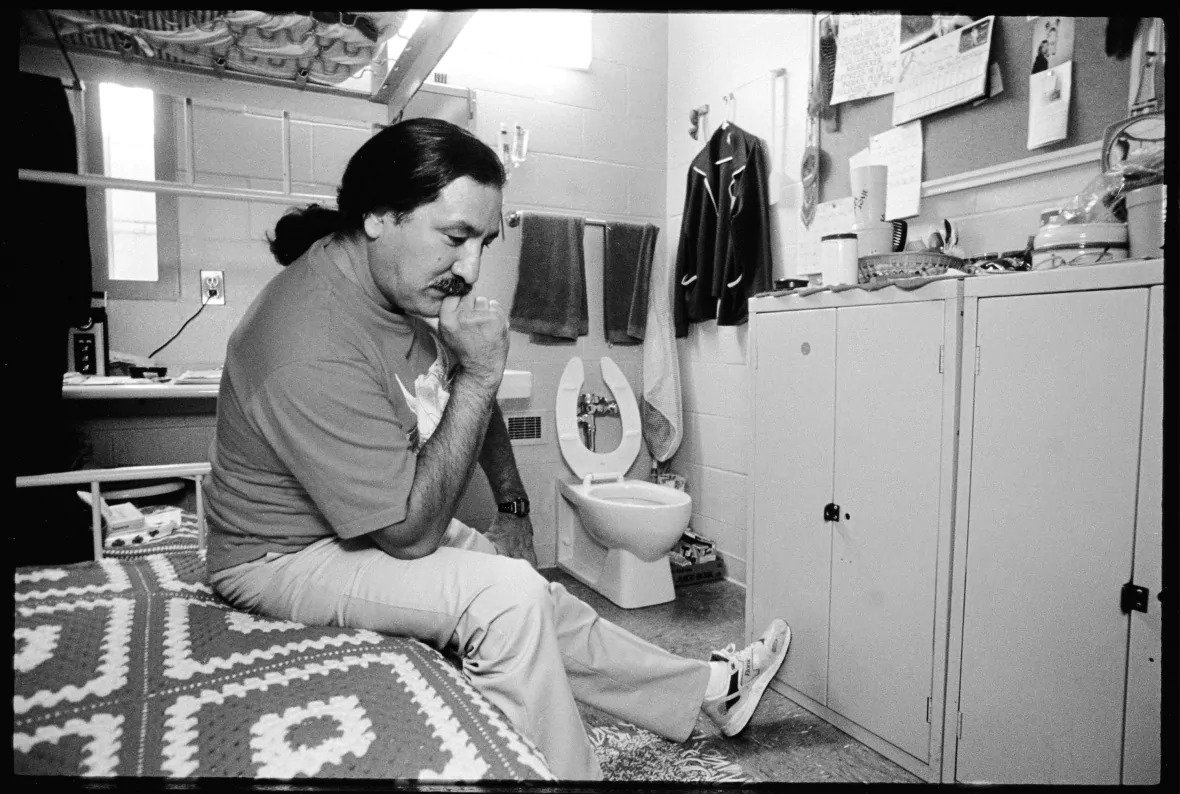 "AIM was and is, not a subversive plot, not a radical mob, but a collectivity of leaders working in loose unison, using material means to accomplish a political and spiritual purpose: our people's survival."
- Leonard Peltier
September 12, 1944 – present | Tribal Affiliation: Turtle Mountain Chippewa (Ojibway and Sioux) | Other Names: Tate Wikikuwa, meaning "Wind Chases the Sun" in the Dakota language; Gwarth-ee-lass, meaning "He Leads the People," from Native Canadians; U.S. Prisoner #89637-132
Peltier is best known for being implicated in a shootout at the Pine Ridge Reservation on June 26th, 1975, which left FBI agents Jack Coler and Ronald Williams dead. Peltier involved himself in AIM and other activism in the early 1970s, participating in the Trail of Broken Treaties and subsequent occupation of the BIA. In 1975, Peltier was at Pine Ridge at the behest of Oglala Lakota Elders who requested help in quelling violence on the reservation.

Peltier was tried and convicted of both agents' murders in 1977. Serving two life sentences, he recently began his 45th year of incarceration. He continues to maintain his innocence and advocates for indigenous rights from his prison cell.