February 2017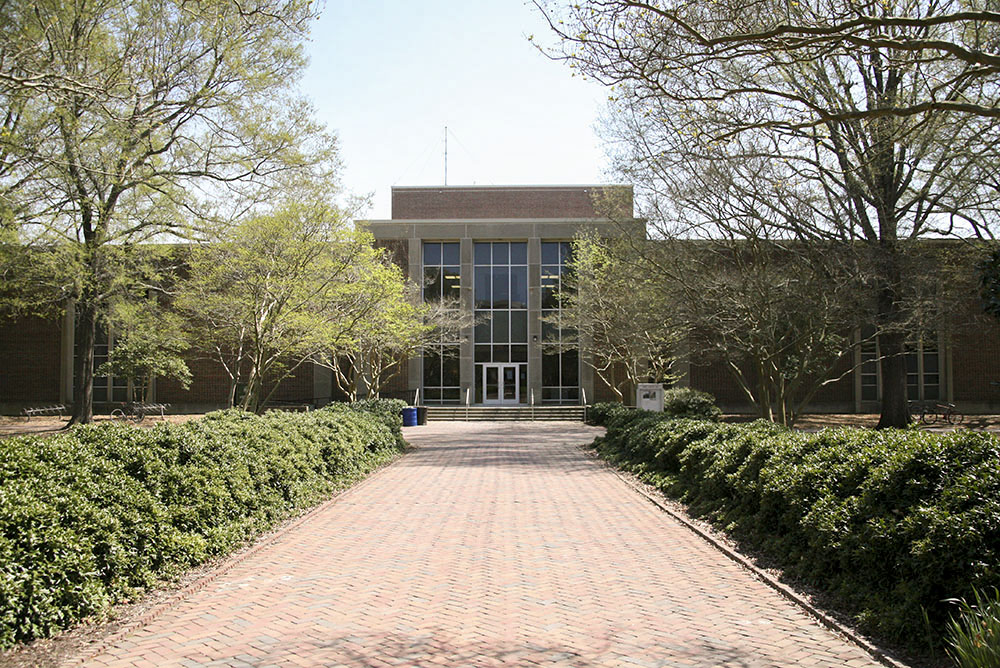 In this illustrated lecture, Assistant Director and Chief Curator, Dr. John T. Spike will guide the audience through the historic exhibition, Botticelli and the Search for the Divine: Florentine Painting Between the Medici and the Bonfires of the Vanities on view at the Muscarelle Museum of Art through April 5. Join us for a reception after the lecture. For more information, please contact Liz Jacob at museum@wm.edu or 757.221.2731. The Third Thursday Lecture Series is presented by
Find out more »
March 2020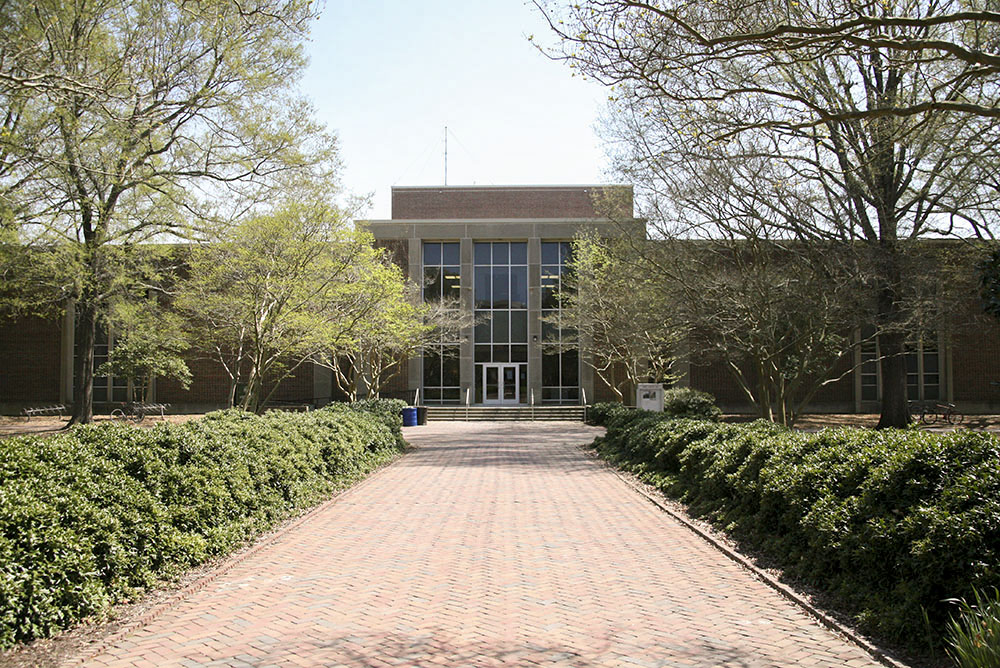 Narrated by Dustin Hoffman, Visual Acoustics: The Modernism of Julius Shulman celebrates the life and career of one of the world's greatest architectural photographers. Shulman's images brought modern architecture to the American mainstream. The photographer, who passed away in 2009, captured the work of nearly every modern and progressive architect since the 1930s including Frank Lloyd Wright, Richard Neutra, John Lautner and Frank Gehry. His images epitomized the singular beauty of Southern California's modernist movement and brought its iconic structures to the attention of the general public.
Run time: 84 minutes; a brief introduction by the Student Organizers will precede the screening.
Find out more »
November 2021
November 17 @ 4:00 pm - 5:00 pm
Speaker: Diego Romero
Contact: Phone: 757.221.2700 , museum@wm.edu
Free with registration
Andrews Hall, Room 101
Diego Romero is a Cochiti Pueblo potter and printmaker based in Santa Fe, New Mexico. Romero's artistic mission is to transcend his Native American heritage by combining traditional materials, techniques, and forms of ancient Mimbres, Anasazi, and Greek pottery with comic book inspired imagery, to talk about contemporary issues. His lively and thought-provoking work has reached across the United States and Europe and resides in collections including the Metropolitan Museum of Art, the British Museum, and the Los Angeles County Museum of Art. The Muscarelle plans to acquire a work by Romero to commemorate his visit.
Muscarelle Explorations: The Voice of the Artist is made possible by our partner, The Williamsburg Landing.
Find out more »
+ Export Events