The competition is open for:
Meet our Judge: CCH Pounder!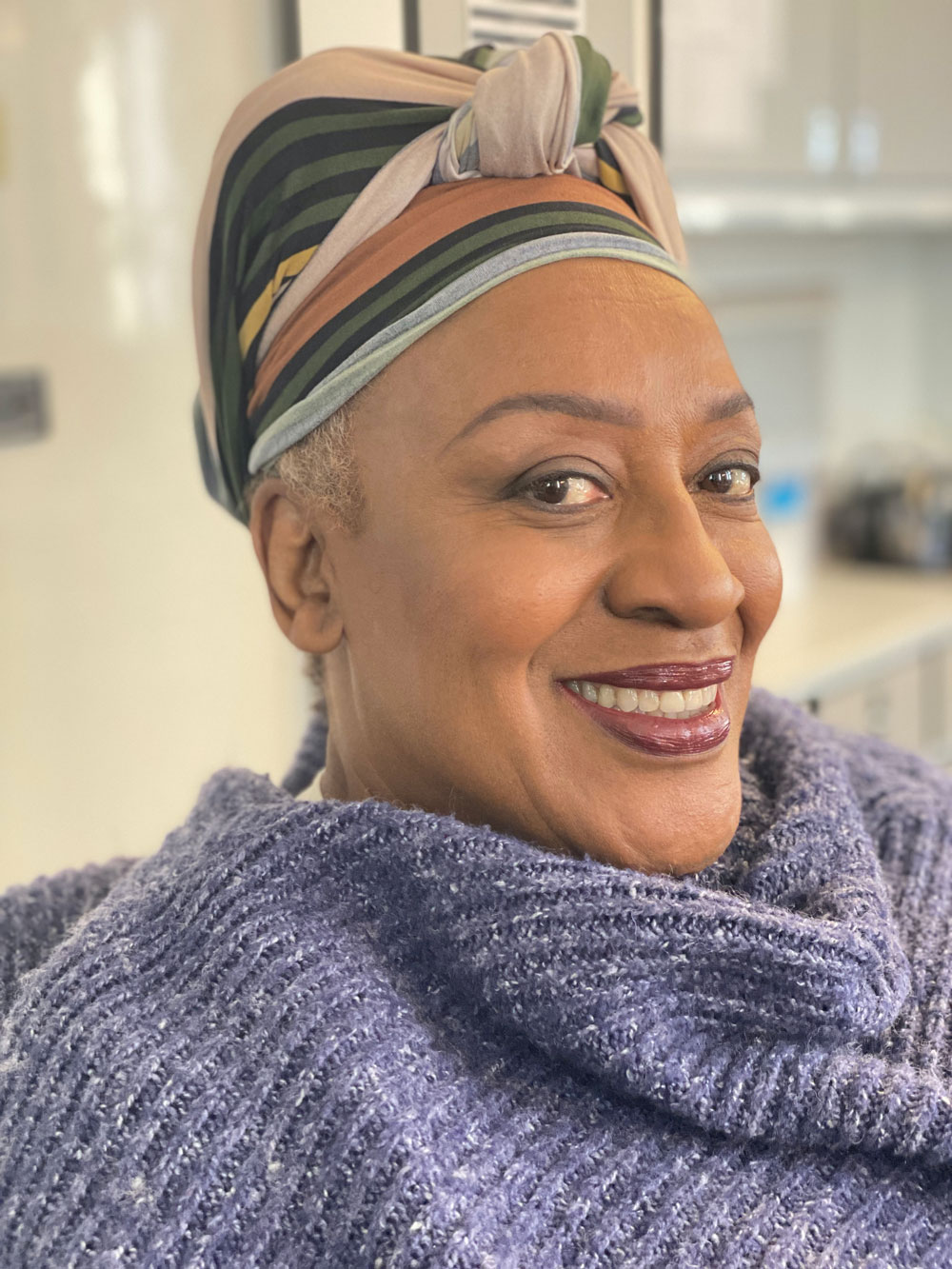 CCH Pounder is an award winning actress, avid advocate, and art collector.
In addition to her prolific acting career and advocacy, award winning actress CCH Pounder has been extensively involved with the arts as a patron, collector, gallery owner and museum founder. Originally from Georgetown, Guyana, Pounder's collection consists of Caribbean and African artists and artists of the African Diaspora. Her collection is heavily concentrated in the area of Contemporary Art but also includes traditional African sculptures. In 1993 Pounder and her husband, the late Boubacar Koné, founded and built the Musée Boribana, the first privately owned contemporary museum in Dakar Senegal, which they gifted to that nation in 2014. Pounder's personal collection contains over 500 works of art, many of which she has generously loaned to Xavier University for a series of exhibitions and some which were recently on exhibit at Somerset House in England and the Wright Museum in Detroit.