MUSCARELLE READS
March 12, 2019 @ 12:00 am
March 11, 2019 at 6:00 PM | Muscarelle Museum of Art, Sheridan Gallery
Join us for our inaugural Book Club! Over the course of this series we will be reading books that are related to works of art and artists represented in the Museum's permanent collection. In honor of 100 Years of Women at William & Mary, this semester we have selected Lee Krasner: A Biography by Gail Levin. Lee Krasner trained with Hans Hofmann at his New York studio, where she was exposed to the modernist innovations of pre-war Paris, including Picasso's Cubism and Matisse's use of color and outline. Though her works are marked by these influences and incorporate other characteristic motifs— shallow space, reductive color, rhythmic gesture, geometric abstraction, and bio-morphic motifs— Krasner also frequently experimented with new styles. Krasner married Jackson Pollock in 1945 and continued her exploration in abstraction. In Gail Levin's biography, she challenges previous portrayals of Krasner as living in the shadow of her husband, and shows that she was an independent and resourceful woman of uncompromising talent and prodigious energy.
Please RSVP at https://forms.wm.edu/41870.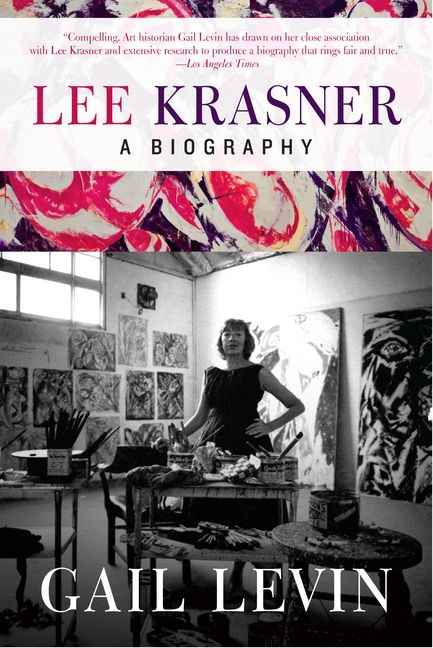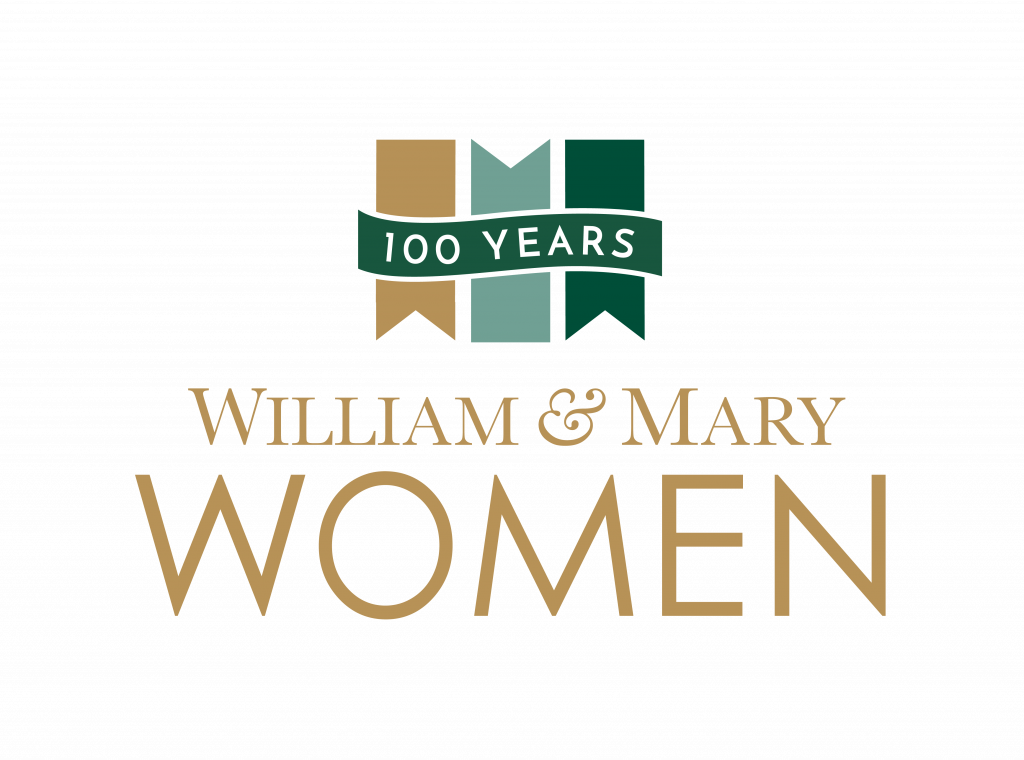 Treats courtesy of Kilwins Williamsburg!