Exhibitions
November 3, 2023 - November 28, 2023
Andrews Gallery, Andrews Hall
The Art History Fall 2023 Curatorial Project presents "Face to Face: Across Spaces and Places" on view November 3 – 28, 2023 in Andrews Gallery. This exhibition examines representations of people, either as portraits or imagined images created by artists of their subjects. It includes self-portraits, identified portraits and unidentified studies of individuals, as well as images that are constructed and staged. It asks viewers to consider certain questions about the faces they see, such as: Who gets to construct images of themselves? Whose faces are you seeing and why? Whose faces are missing and why?
Within the exhibition are several sections that guide you to consider specific questions on the representation of women, Indigenous cultures, alongside other faces, and places.
Upcoming

January 24, 2024 - February 14, 2024
Stryker Center located on 412 N Boundary St, Williamsburg, VA 23185
The Muscarelle Museum of Art is proud to present an exhibition of student photography submitted as part of a competition held in the fall semester of 2023.  Juried by Cuban artist and photographer Adrián Fernández, this exhibition will feature photographic works by currently enrolled students at William & Mary from diverse disciplines.  "In today's globalized society, photography is one of the most immediate forms of artistic expression. As our world becomes smaller, more interconnected, diverse, fast-paced and chaotic, photography continues to be the medium of choice that reflects this complex reality and provides us with an accessible means of expression and interpretation," says Fernández.
Among the works to be on view, Fernández will select first, second and third place winners along with two honorable mentions.
The renovation and expansion of the Muscarelle is underway — a project that will triple the size of the Museum and transform it into a state-of-the-art regional venue for art exploration. While our building is closed, we continue to host exhibitions, workshops, special events and more. Subscribe to our mailing list to stay up-to-date.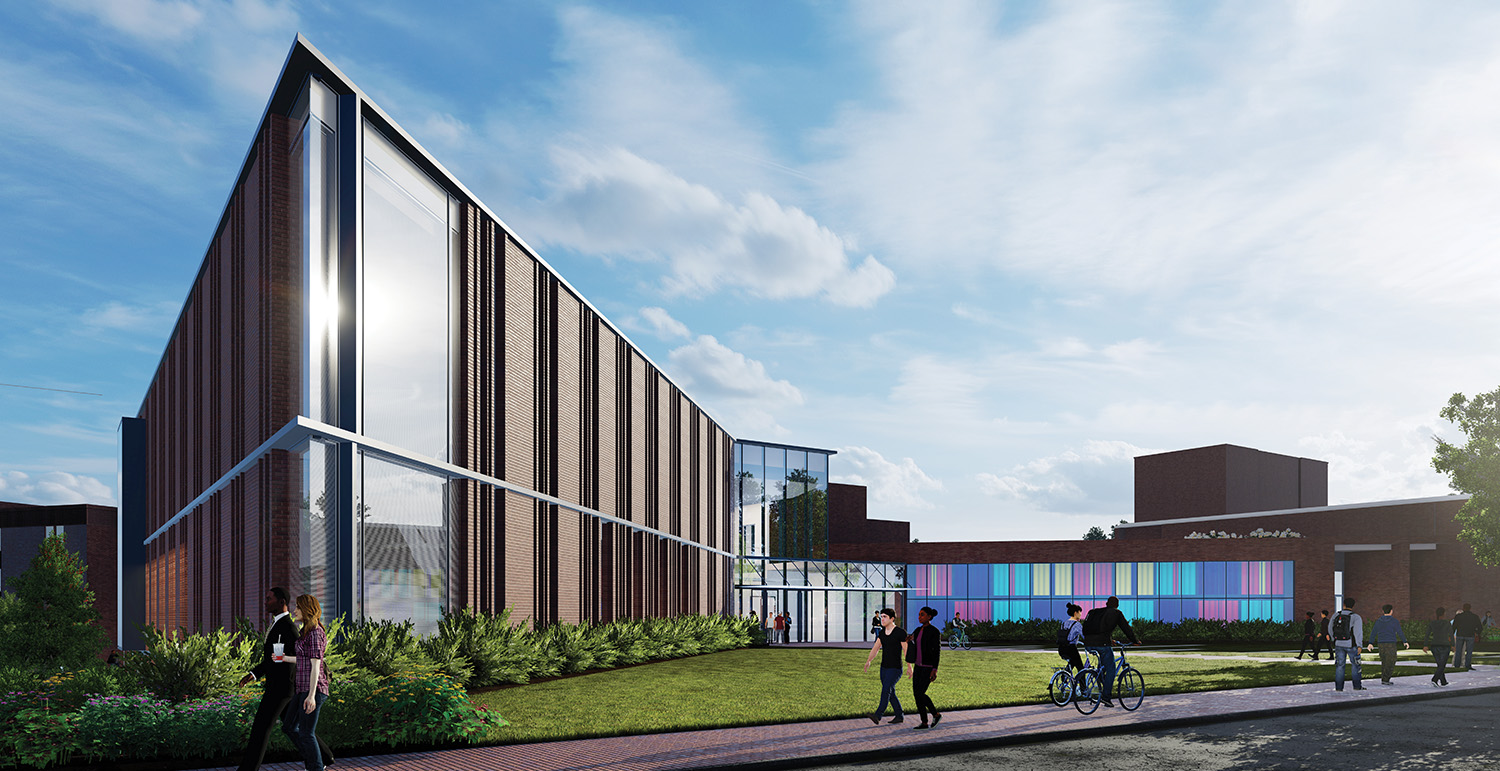 Explore Virtual Muscarelle
Interact with previous exhibitions, watch virtual workshops, and discover other digital initiatives from the Museum.
The Muscarelle Museum of Art is a culturally-rich art institution serving as a dynamic resource for our community, a working laboratory for William & Mary, and a platform for visiting exhibitions and the Museum's own collection.
Through staff commitment, faculty expertise, student service, and community collaboration, the Museum is proud to bring to life many opportunities and experiences.