---
December 6 @ 7:00 pm
Contact: Phone: 757.221.2700 , museum@wm.edu
Free with registration
Muscarelle Museum of Art, Sheridan Gallery
Join us for a performance by The William & Mary Appalachian Music Ensemble sponsored by the Friends of the Muscarelle Museum of Art against the backdrop of the Shared Ideologies exhibition. The ensemble players utilize a multitude of stringed instruments, including banjo, fiddle, guitar, and mandolin, to explore the rich heritage of traditional Southern Appalachian tunes and songs.
December 7 @ 6:00 pm
Speaker: David Brashear, Director, Muscarelle Museum of Art & Bill Butler, Design Principal-in-Charge, Pelli Clarke Pelli
Contact: Phone: 757.221.2700 , museum@wm.edu
Free with registration
Muscarelle Museum of Art, Sheridan Gallery
The Muscarelle Museum of Art is embarking on a $35 million renovation and expansion. Join Muscarelle Director David Brashear & Design Principal William Butler for an overview of the project and a preview of the architectural plans for the Martha Wren Briggs Center for the Visual Arts.
December 11 @ 2:00 pm
Speaker: Elaine Ruffolo, Art Historian
Contact: Phone: 757.221.2700 , museum@wm.edu
Free to Muscarelle Members with registration
Virtual
For a brief, dazzling moment, Ravenna was an unlikely refuge for a world falling apart. The city's history, enshrined in superb Byzantine mosaics, reflects the twilight of the Roman Empire and the beginning of the Middle Ages. As the capital of the Western Roman Empire in its last days, then of the occidental provinces of the Byzantine Empire, it offered a refuge of luxury and splendor, a return to antique civilization rising above the relentless seas of barbarism.
---
Join & Support
---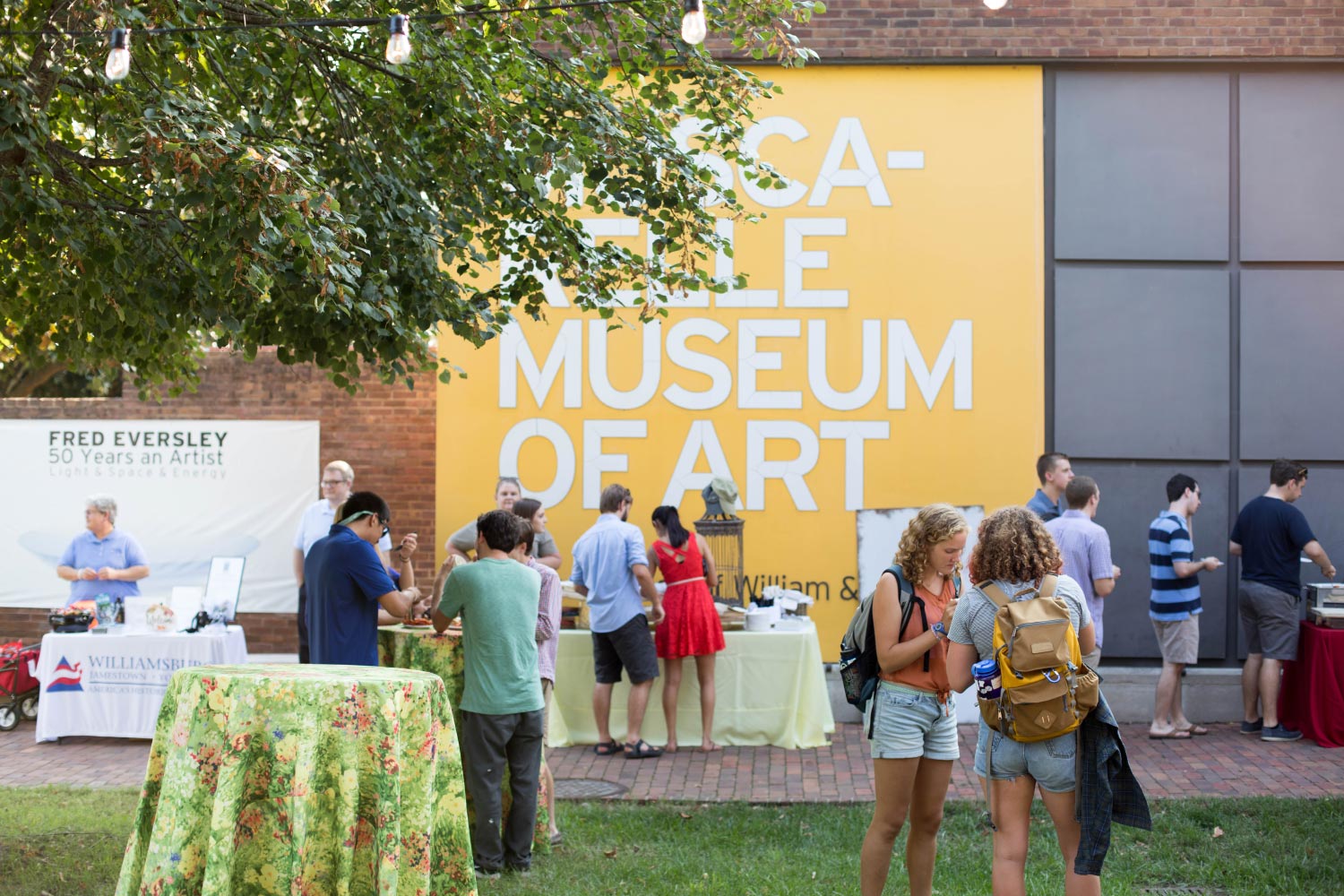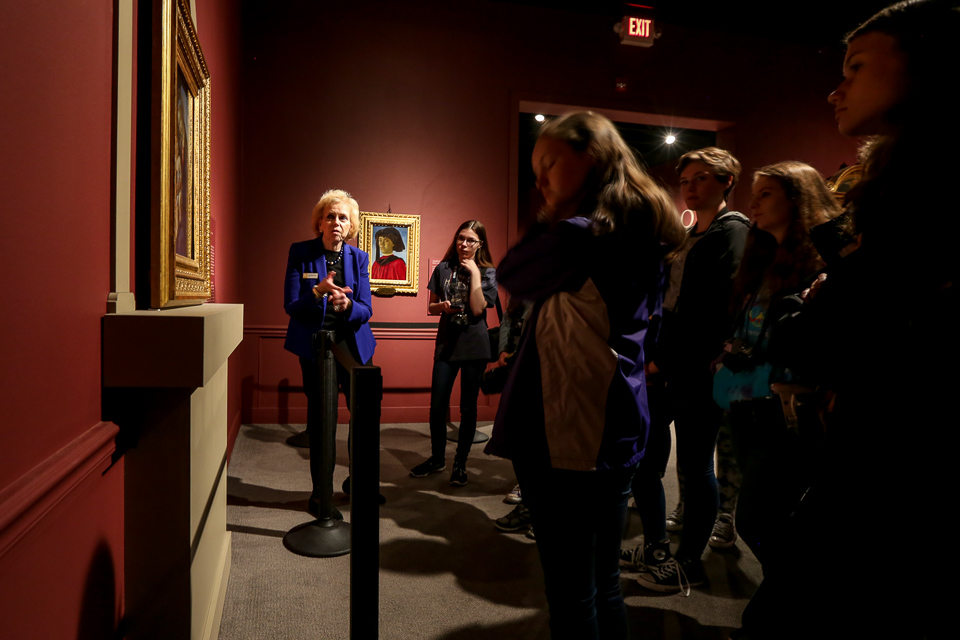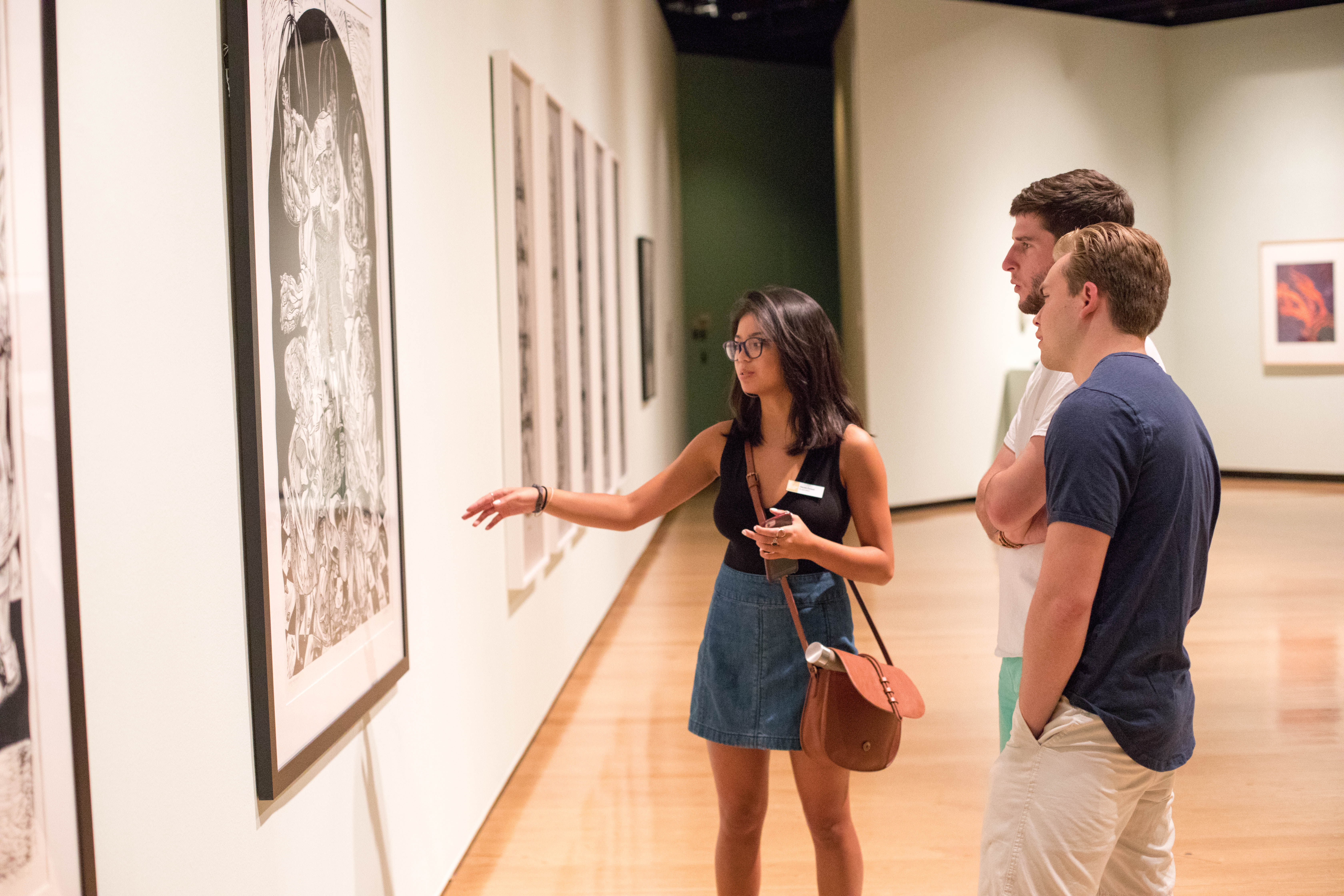 ---
Museum Information
---
---
Hours
Monday: Closed
Tuesday - Sunday: 10 AM - 5 PM
Members' Only Exhibition Hours
Thursday: 5 - 7 PM
---
Admission
Current Admission: Free
Admission may change during special exhibitions.
---
Location
Muscarelle Museum of Art
William & Mary
603 Jamestown Road
Williamsburg, VA 23185