Featured Work
JEAN DUFY French, 1888 – 1964
Aux Courses (At the Races), 1957 – 1958
Oil on canvas
Gift of Mrs. Rose A. Guy in honor of William & Mary President Thomas A. Graves, Jr.
1984.027
Like his brother, Raoul Dufy, a prominent post-Impressionist artist in Paris, Jean Dufy was deeply inspired by the Fauves, particularly Henri Matisse. While academic notions placed draftsmanship above color, the Fauves used unexpected juxtapositions of pigment to evoke emotion rather than merely to describe forms. Dufy indicates the grass and sky with broad swathes of green and blue, with no modulation of color to give the impression of three-dimensional space. Horses and riders are also denoted by flat areas of highly saturated color. The artist enjoyed a prosperous career in Paris, and his work was also exhibited in New York during his lifetime. His decorative sensibility was influenced by his work as a porcelain decorator for Théodore Haviland in Limoges.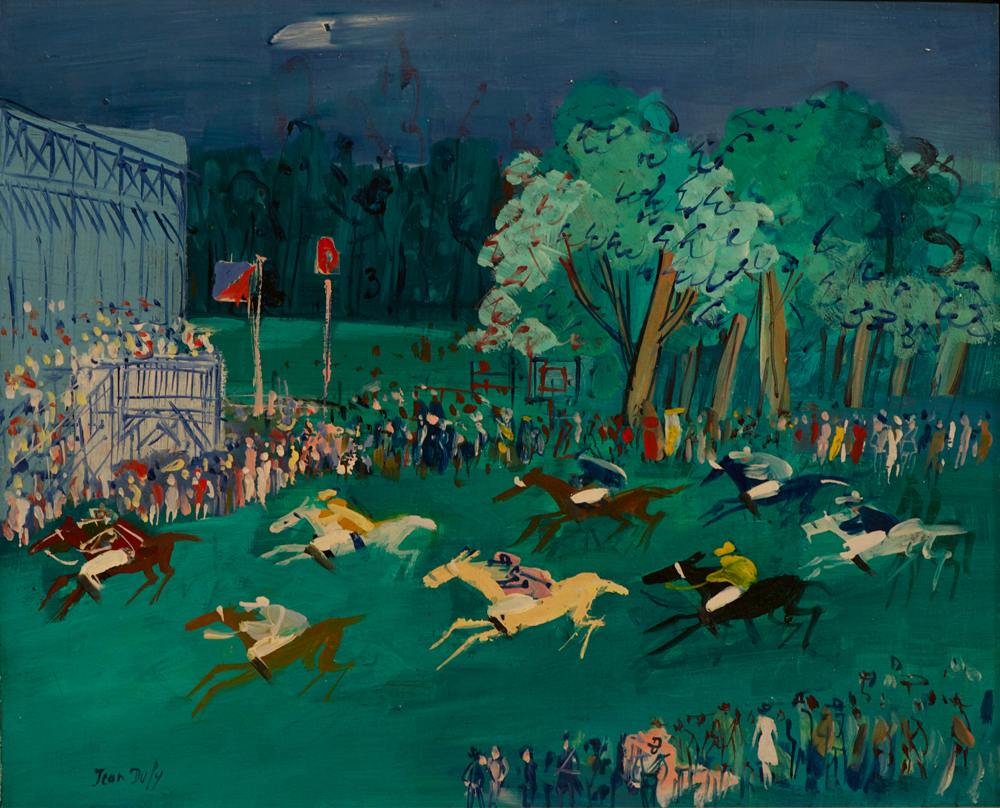 ---
---
Events
---
<!=========Carousel View Template=========>
---
---
Exhibitions
---
@ Muscarelle Museum of Art, Spigel Gallery
February 8, 2020 - October 18, 2020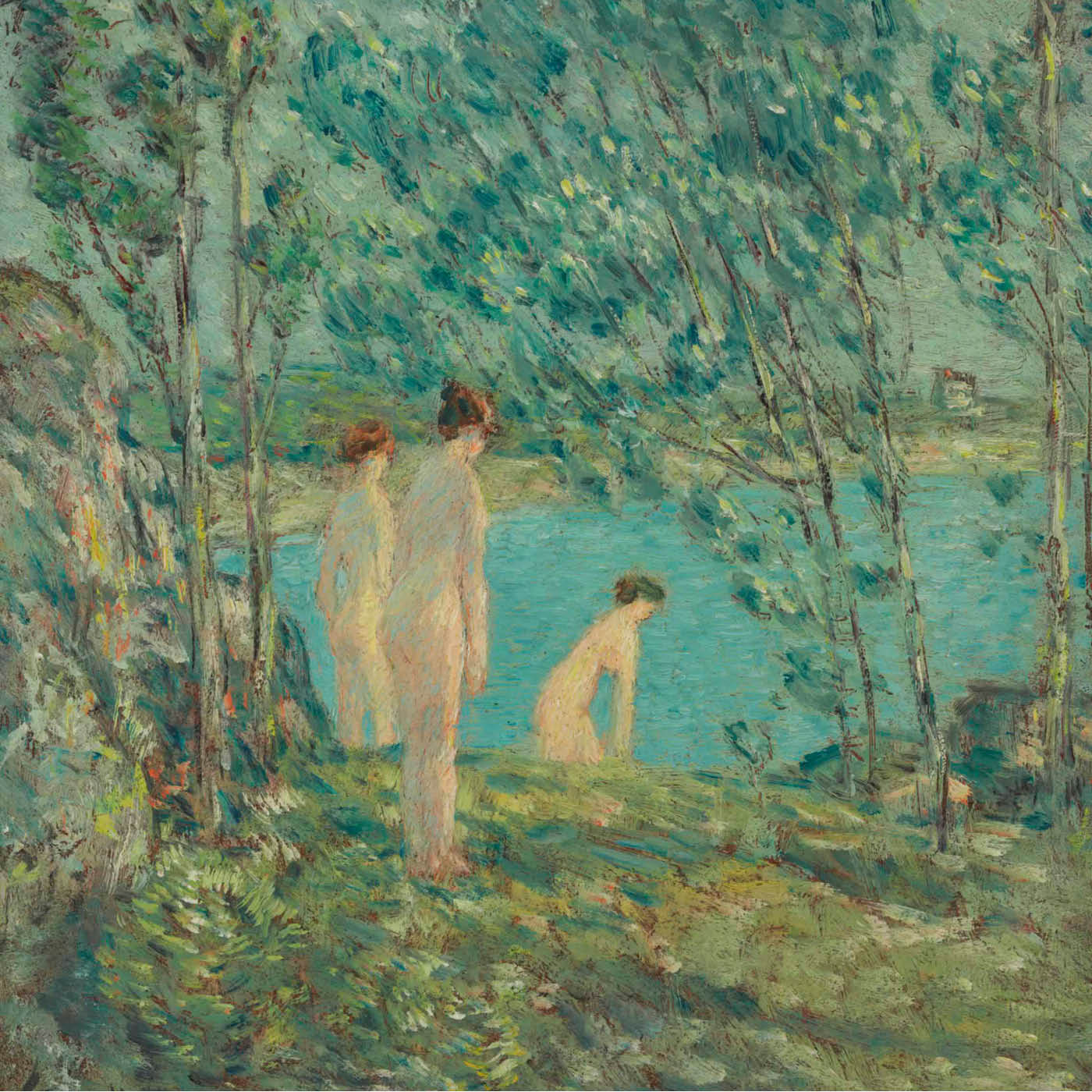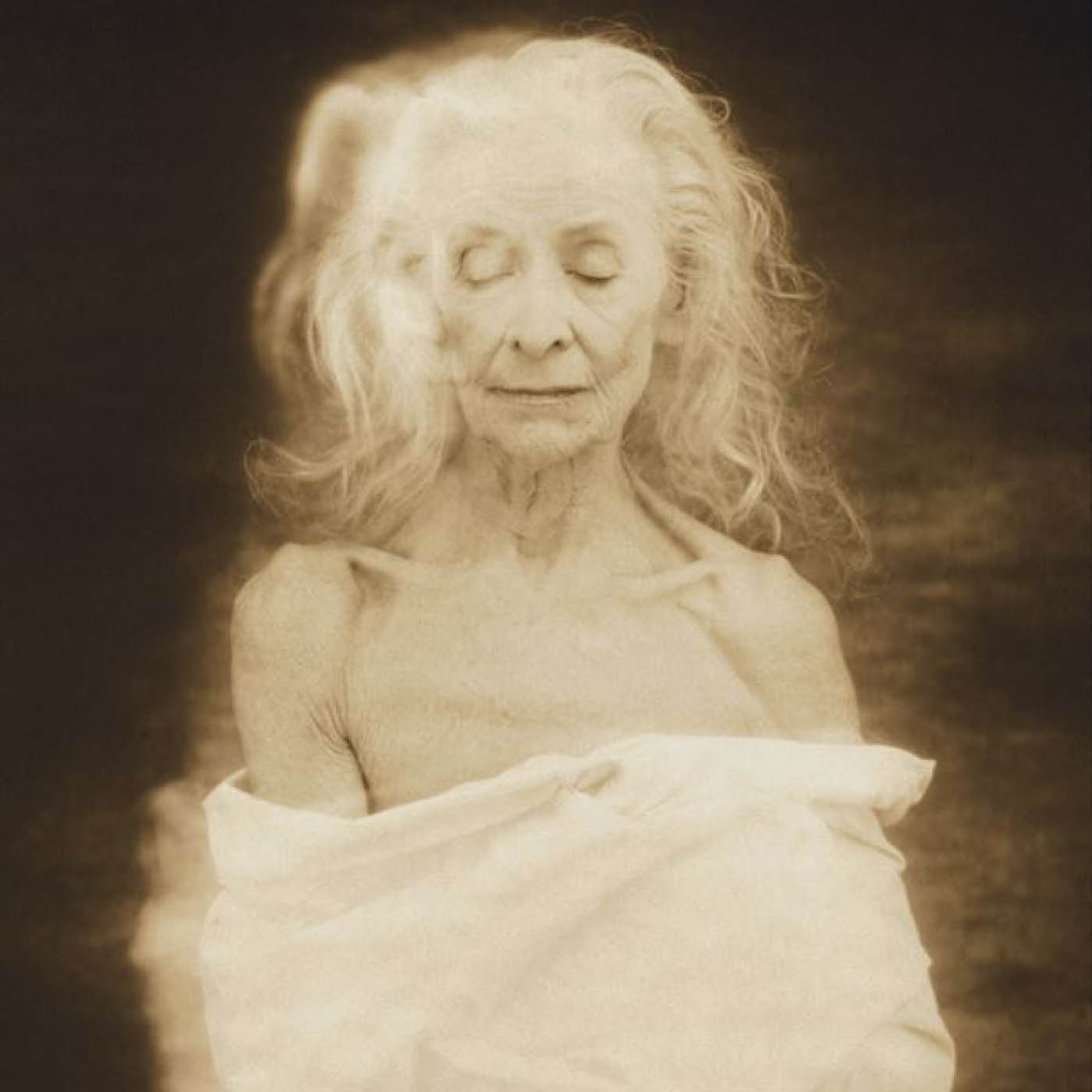 @ Muscarelle Museum of Art, Sheridan Gallery
February 8, 2020 - August 16, 2020
---
Engage & Support
---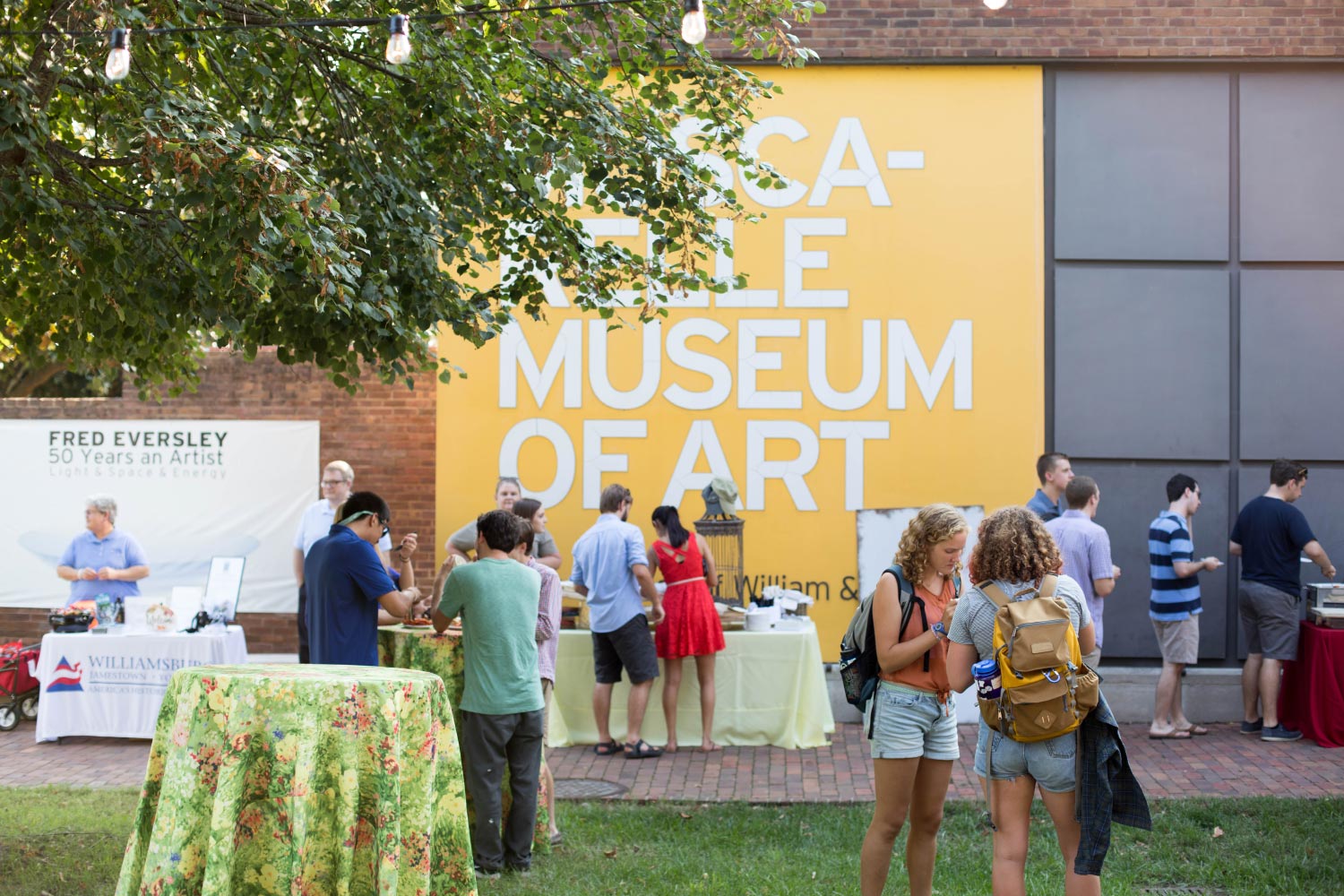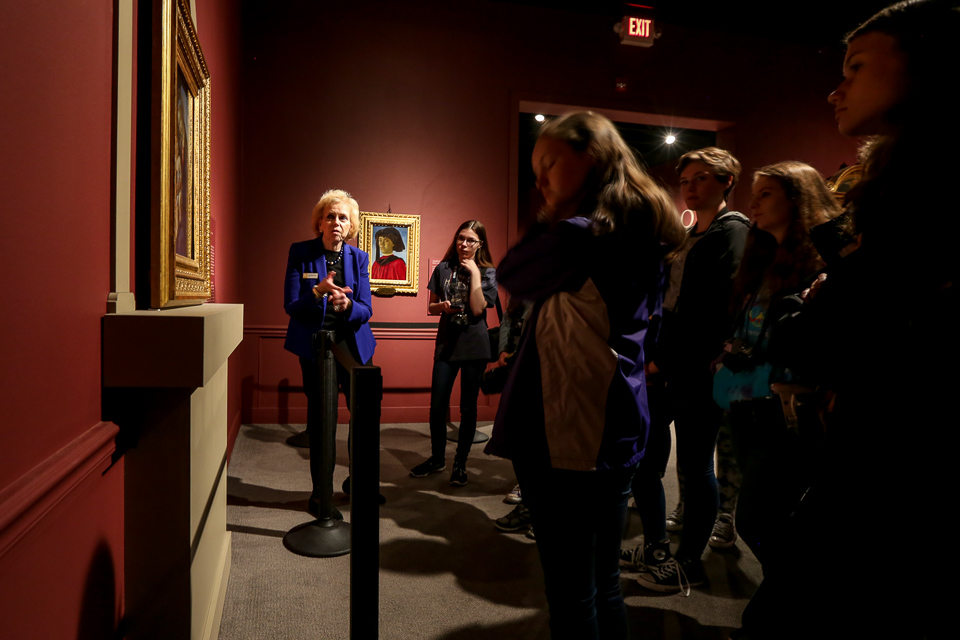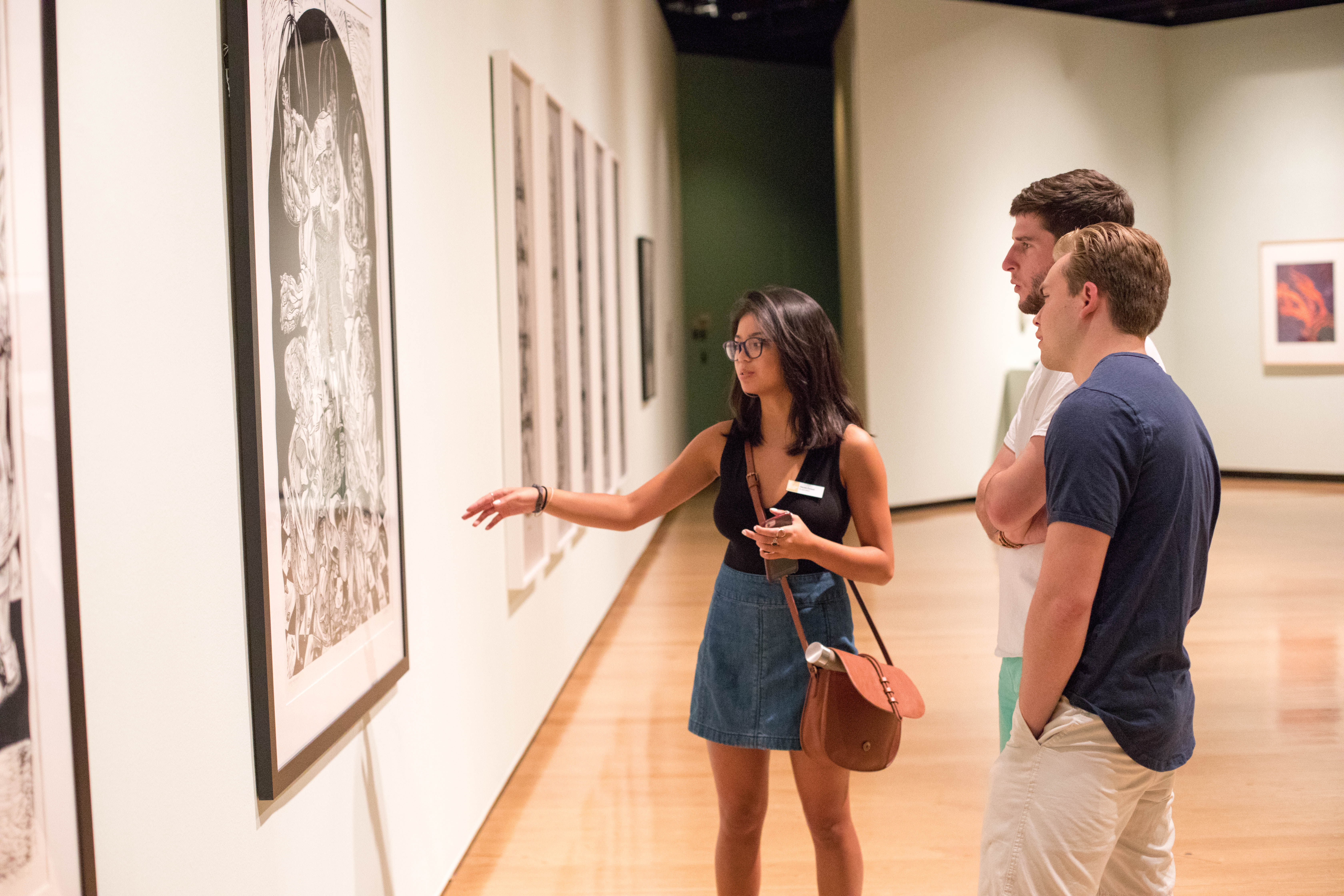 ---
Museum Information
---
* CLOSED UNTIL FURTHER NOTICE *
Hours
Monday | Closed
Tuesday – Friday | 10 AM – 5 PM
Saturday – Sunday | 12 – 4 PM
* Member Hours
Thursday | 5 – 7 PM
Location
Muscarelle Museum of Art
William & Mary
603 Jamestown Road
Williamsburg, VA 23185
Muscarelle @ Merchants Square
440A W Duke of Gloucester St
Williamsburg, VA 23185
Admission
Current Admission: Free
Admission may change during special exhibitions.
Tours
Docent-led public tours will be available on the following days:
Saturday & Sunday 12 - 4 PM

*Docent-led private tours are available by request;
contact museum@wm.edu for more details.
---
---