Exhibitions
August 21, 2023 - November 1, 2023
Stryker Center, 412 N. Boundary Street
As we celebrate 40 years since our founding in 1983, explore the story of art at the Muscarelle and William & Mary. From the origins of the collection nearly 300 years ago, through the establishment of the Museum in the 1980s, to our exciting next chapter as we prepare to re-open the Muscarelle in the Martha Wren Briggs Center for the Visual Arts, this exhibition spans our past, present and future. Learn more about our most significant works of art and the people whose vision, perseverance and generosity established and sustained a home for art at William & Mary.
The Williamsburg Regional Library Gallery at the Stryker Center is open Monday through Friday, 9 AM to 5 PM. Docent-led tours of the exhibition will be available Wednesdays from 2-4 PM and Fridays from 10 AM to noon. Other tours provided by request.
Please note the Stryker Center is closed on Labor Day, Sept. 4, as well as Oct. 13.
Student Contest
BASICS
We're seeking entries for a juried student photography exhibition!
Free to Enter
---
PRIZES
First place award: $1,000
Second place: $750
Third place: $500
Honorable mentions: $250 each
---
ELIGIBILITY
The contest is open to all undergraduate and graduate students currently enrolled at William & Mary.
---
JUROR
Cuban photographer Adrián Fernández
The renovation and expansion of the Muscarelle is underway — a project that will triple the size of the Museum and transform it into a state-of-the-art regional venue for art exploration. While our building is closed, we continue to host exhibitions, workshops, special events and more. Subscribe to our mailing list to stay up-to-date.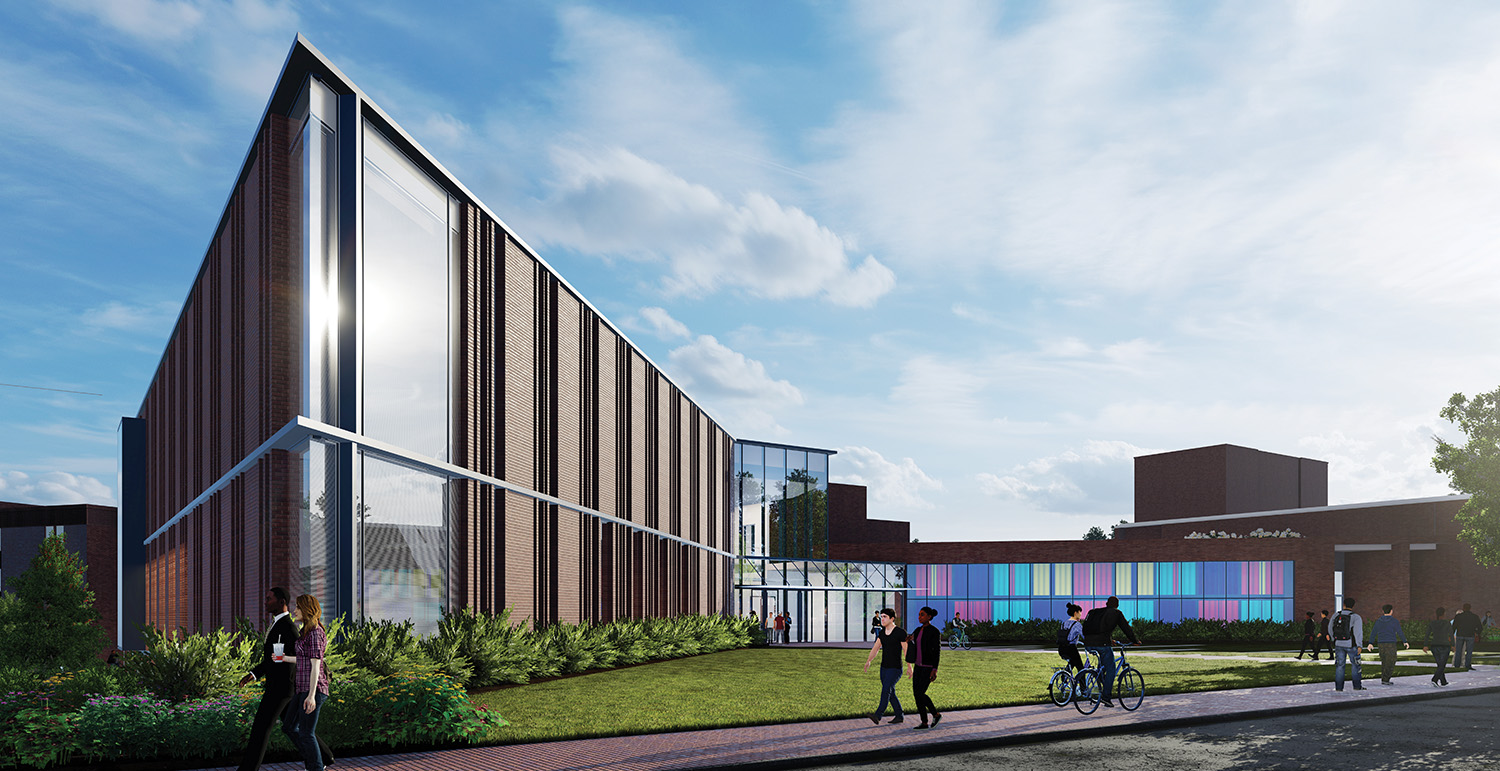 Explore Virtual Muscarelle
Interact with previous exhibitions, watch virtual workshops, and discover other digital initiatives from the Museum.
The Muscarelle Museum of Art is a culturally-rich art institution serving as a dynamic resource for our community, a working laboratory for William & Mary, and a platform for visiting exhibitions and the Museum's own collection.
Through staff commitment, faculty expertise, student service, and community collaboration, the Museum is proud to bring to life many opportunities and experiences.