MUSEUM ETHICS & GOVERNANCE ISSUES: BASICS AND BEYOND
April 15, 2019 @ 6:00 pm

-

7:00 pm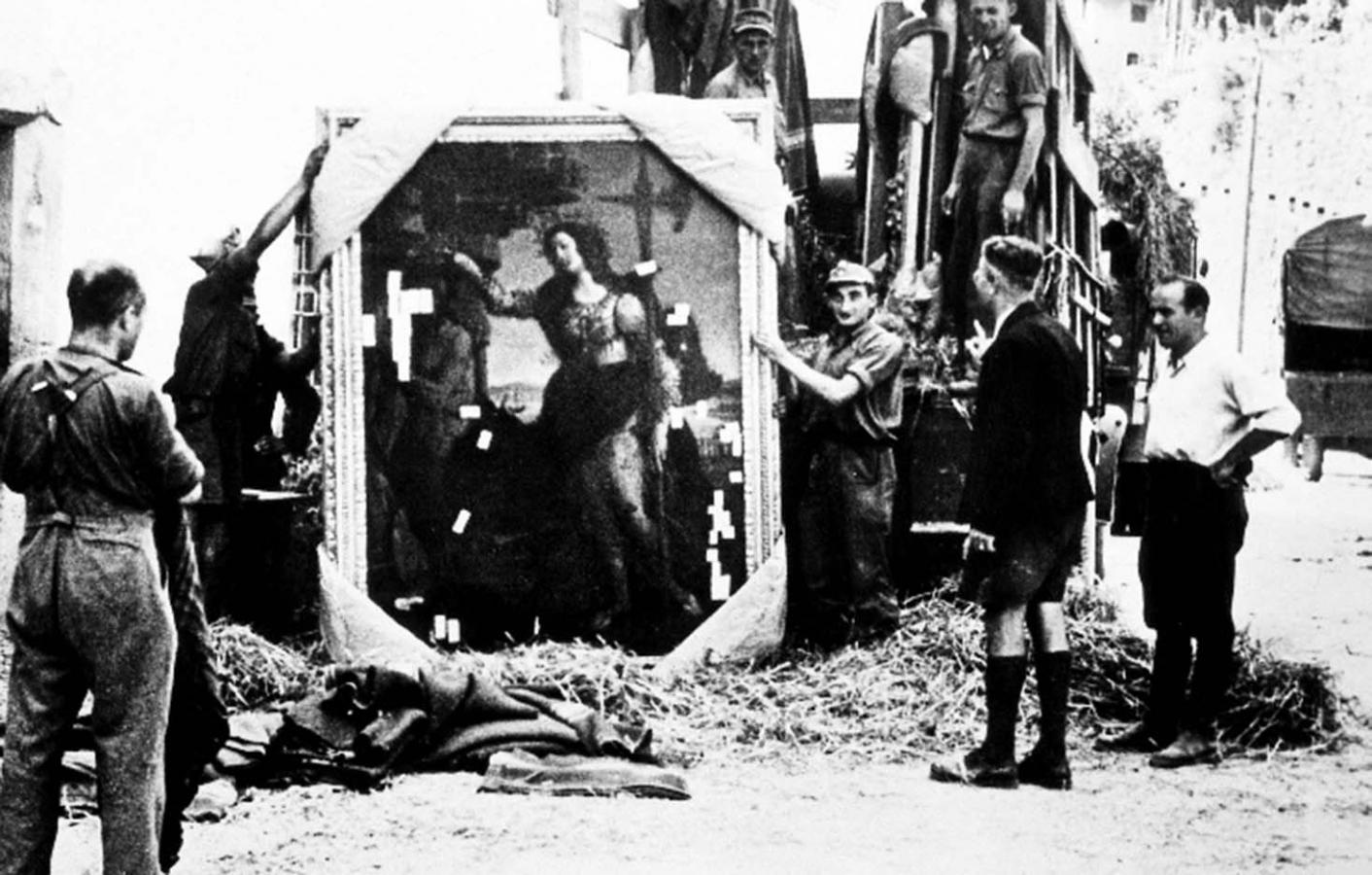 MUSCARELLE EXPLORATIONS: ART REPATRIATION
Museum Ethics & Governance Issues: Basics and Beyond
Thomas R. Kline and Jennifer Morris advise clients on art, museum, and cultural heritage matters. Their experience in the areas of Nazi seizures, wartime looting, forced sales, and thefts has allowed them to resolve a wide variety of disputes on behalf of families, museums, auction houses, and foreign governments. Kline and Morris will discuss museum ethics and governance issues that affect both private and public collections. Through a series of case studies, they will address museums' responsibilities in acquiring and selling artworks; complying with local, state, and federal laws, as well as intentional conventions; and resolving ownership disputes.
This series of programs is presented in cooperation with the following: William & Mary Art and Cultural Heritage Law Society; Cultural Heritage Partners, a law firm dedicated exclusively to serving cultural heritage clients; and the Virginia Museum of Fine Arts.
Free to Members, W&M Students, Faculty, and Staff.
Reserve your spot here.
Non-Members: $5. Purchase tickets here. 
Related Events