Current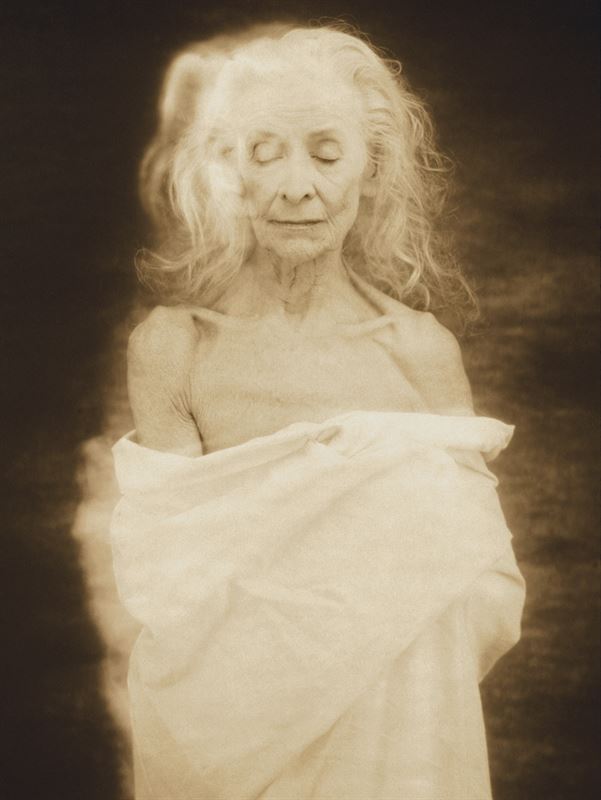 February 8, 2020 - April 7, 2020
Muscarelle Museum of Art, Sheridan Gallery

The Museum strives to build the collection in meaningful and strategic ways, including a commitment to inclusivity and representation. It became apparent during a survey of the greater collection that photography remains an under-represented media in the Museum's overall holdings.  With this knowledge and the 2015 launch of the photography program at William & Mary, the Muscarelle is pleased to announce we have seen growth in this area due to generous donations and gifts from alumni and individuals coupled with an active collecting initiative by the Museum.
To highlight these new acquisitions in photography, the Muscarelle Museum of Art presents a new exhibition entitled In Focus, on view through April 7, 2020.  Photographs in this exhibition display a diversity of process and subject matter.  Artists represented include John "Bear" Allison, Markus Brunetti, Julia Margaret Cameron, Kristin Capp, Edward Curtis, Roy DeCarava, Donna Ferrato, Jon Gilbert Fox, Sally Gall, Ralph Gibson, Thurston Hopkins, David Levinthal, Fred J. Maroon, Duane Michals, Ruth Orkin, Vesna Pavlović, Frank Rinehart, Cara Romero, Charles Sheeler, Julius Shulman, Ezra Stoller, Joyce Tenneson, Carleton Watkins, and William Wegman.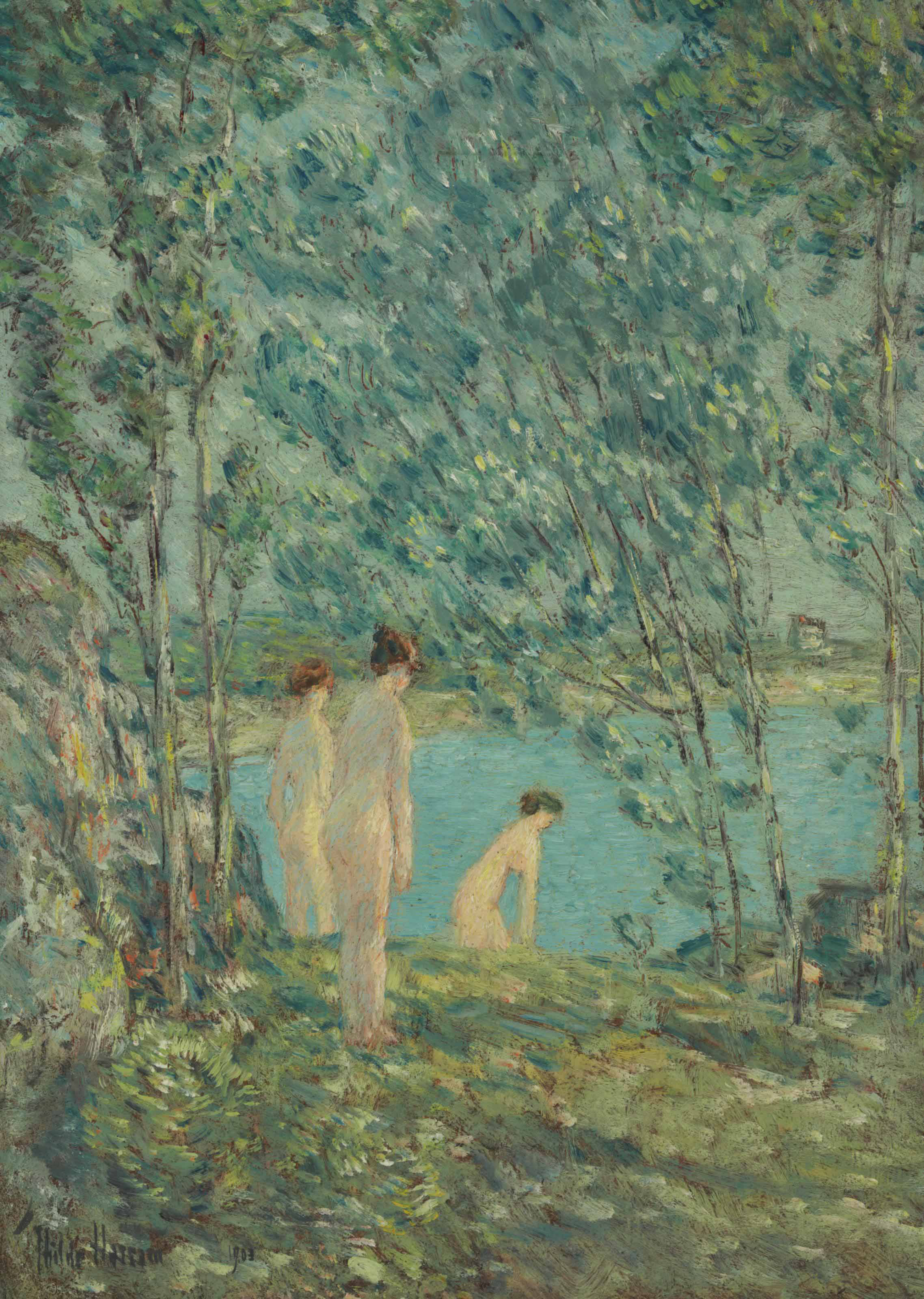 February 8, 2020 - April 7, 2020
Muscarelle Museum of Art, Spigel Gallery

The Muscarelle Museum of Art is a fortunate beneficiary of The Owens Foundation here at William & Mary. The Foundation was created and facilitated by Carroll Owens, Jr., W&M '62 and his wife, Patrisia B. Owens, W&M '62. The Owens Foundation generously provides support to departments on the campus as well as awarding the Monroe scholarship to one undergraduate student per class.
One of the ways that The Owens Foundation has contributed to the Museum and our mission is through several key loans to the collection. In honor of Carroll Owens, Jr. and his service to the Muscarelle and William & Mary, the Museum will be displaying a selection of works from this collection including paintings by Thomas Cole, Robert Henri, Childe Hassam, and Edward Potthast among others.