EXPLORE   ENTERTAIN   EXCITE
The Muscarelle serves as an important cultural repository to William & Mary and the Williamsburg community. We strive to create engaging programs, bring in extraordinary art, and provide an invigorating atmosphere to enrich the understanding of art. In order to achieve all these things we rely on members to make it happen.
There are many ways to support the Museum, including volunteering your time as a Docent, Friend, or Intern, providing services, donating art or making a bequest, becoming a member, or making a one-time gift.
You may also support the Museum through participation in our annual Wine & Run for the Roses fundraiser which in its first nine years has raised almost three million dollars to support the Museum's exhibitions, programming, and student internship program.
Information on all of the ways of giving are provided on this site, but for further assistance, a knowledgeable and experienced staff member is available to assist you and your professional advisors in accomplishing your charitable, financial, and estate planning objectives.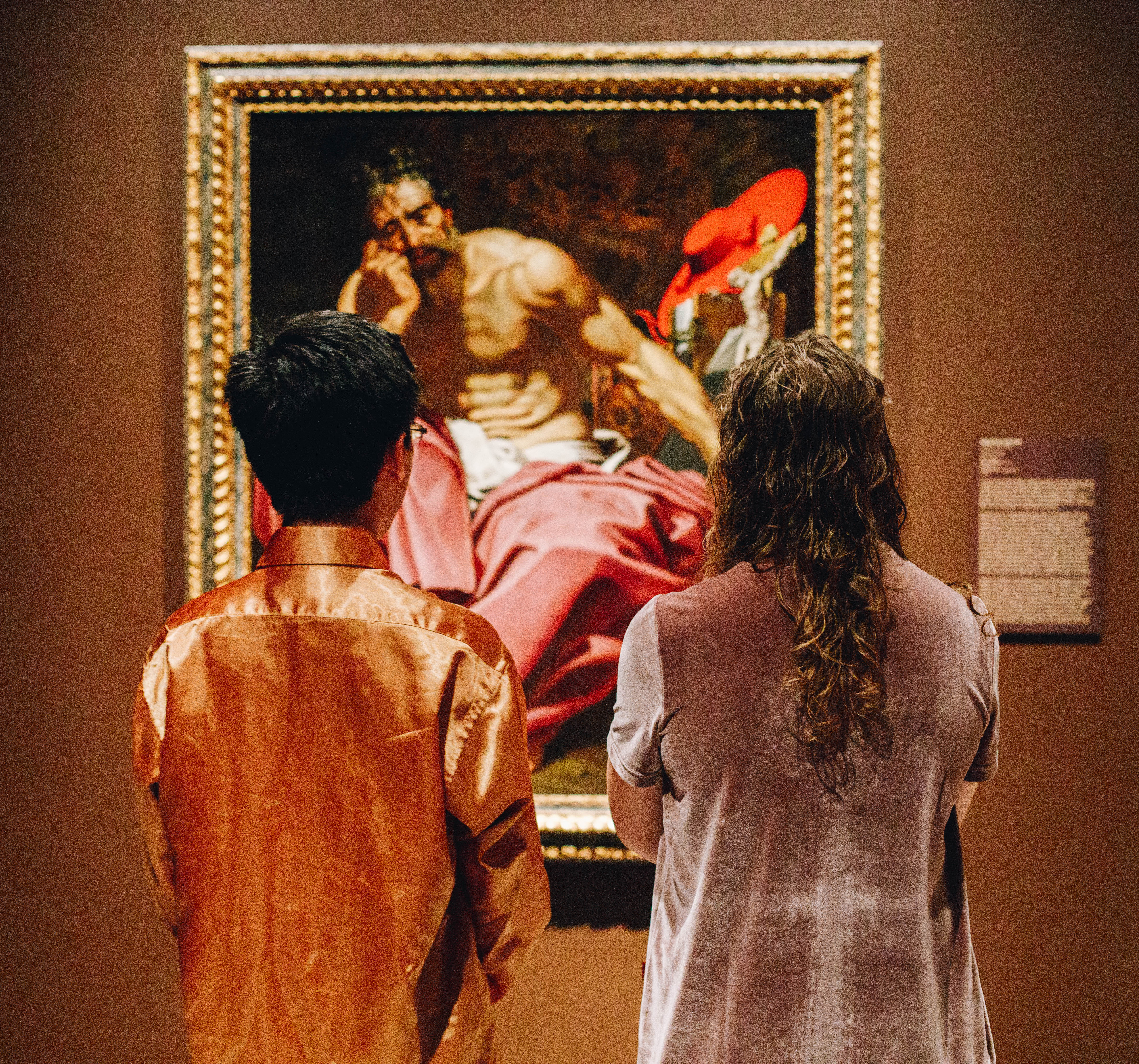 MUSCARELLE MUSEUM OF ART FOUNDATION
In October 2012, the Muscarelle Museum of Art Foundation ("MMAF") was established for the support of the Museum. The MMAF is a designated 501(c)(3) organization and is the preferred recipient of any charitable gifts in support of the Museum. More information on the Foundation is available upon request.
For further information, please contact museum@wm.edu or 757.221.2700.